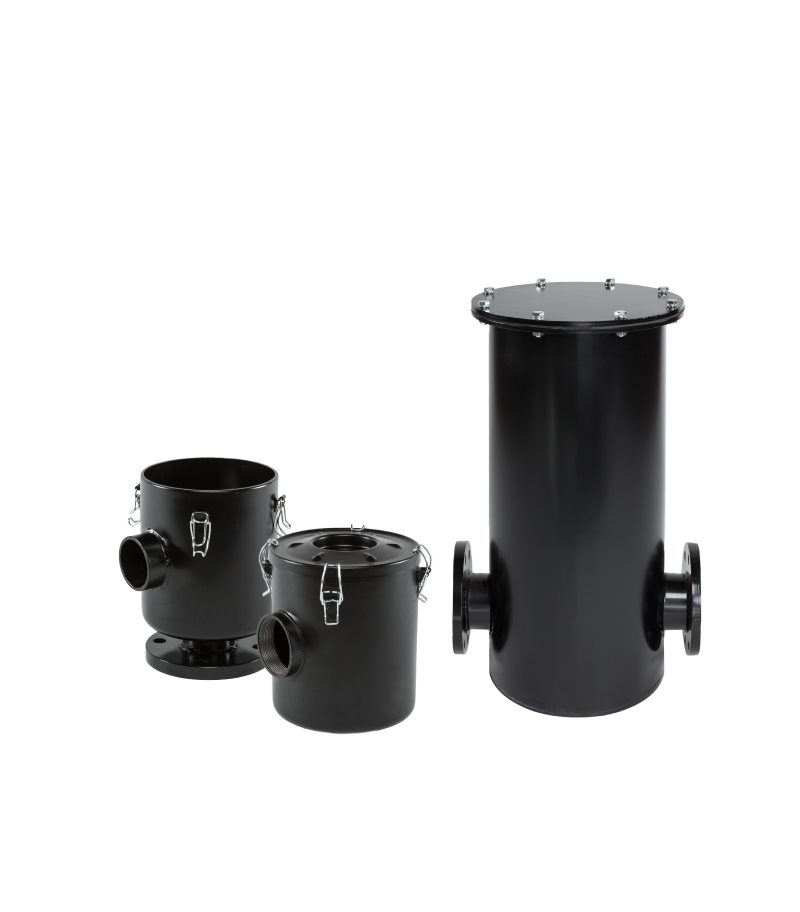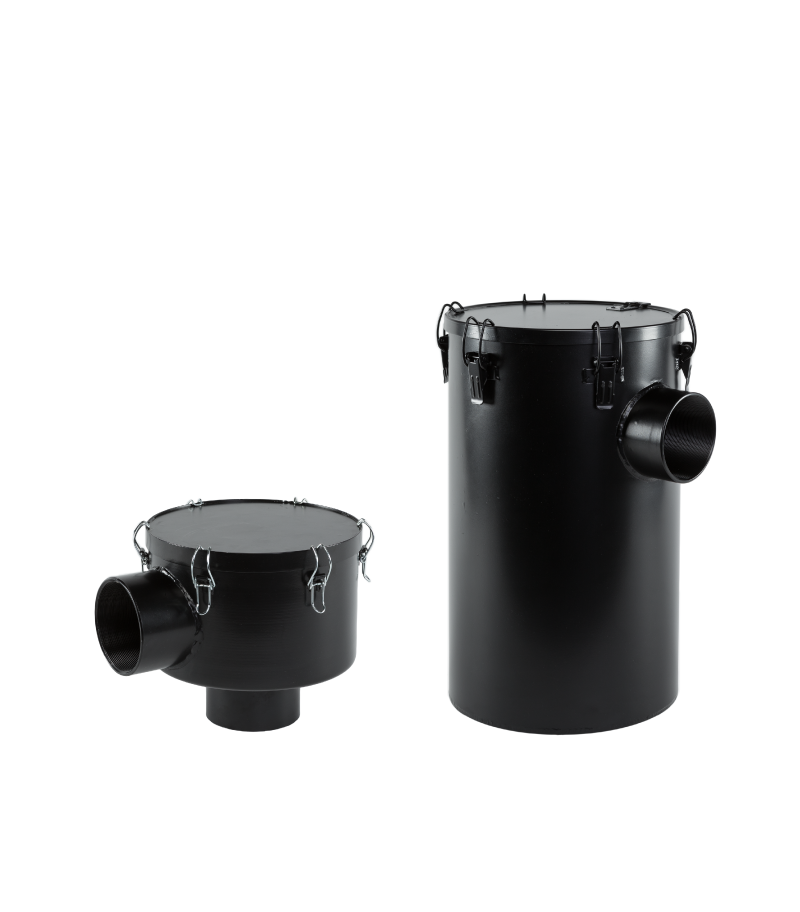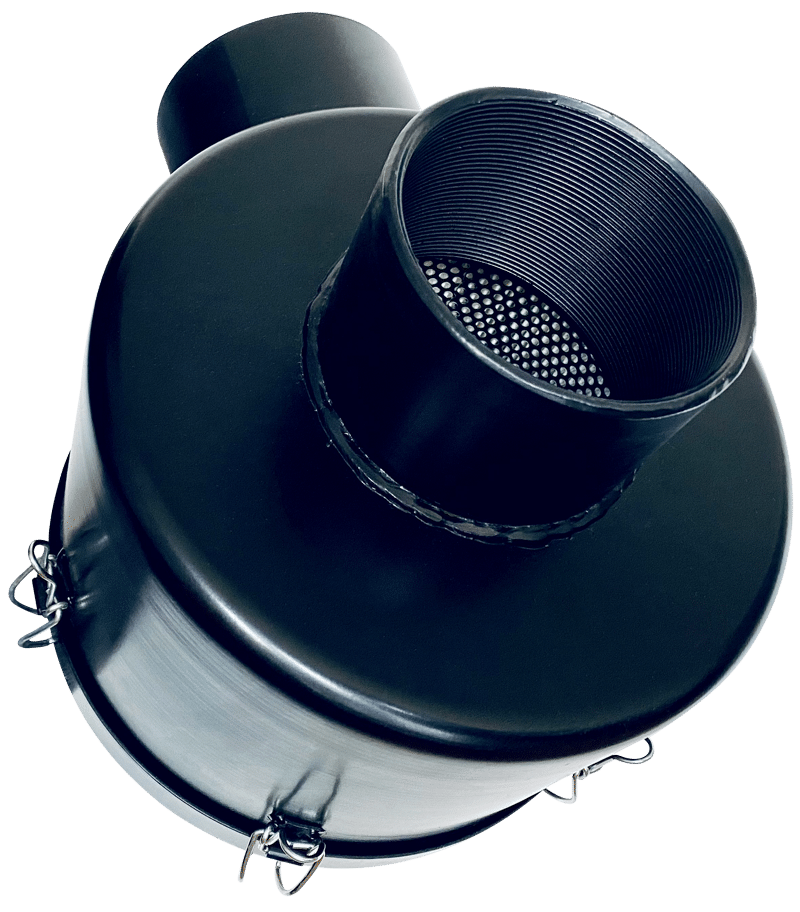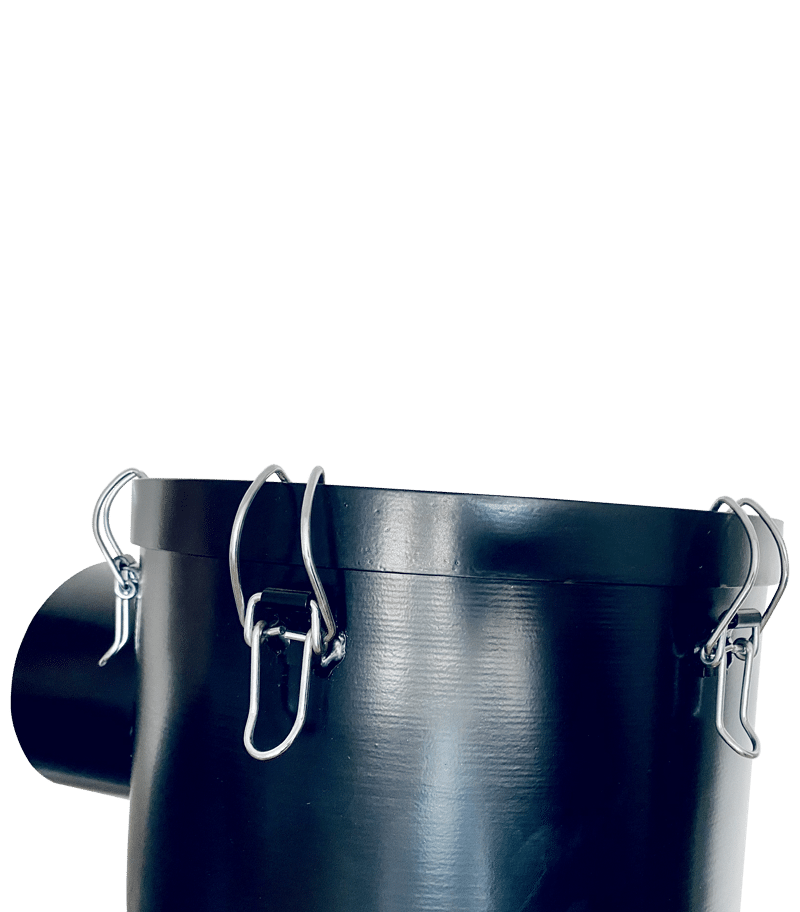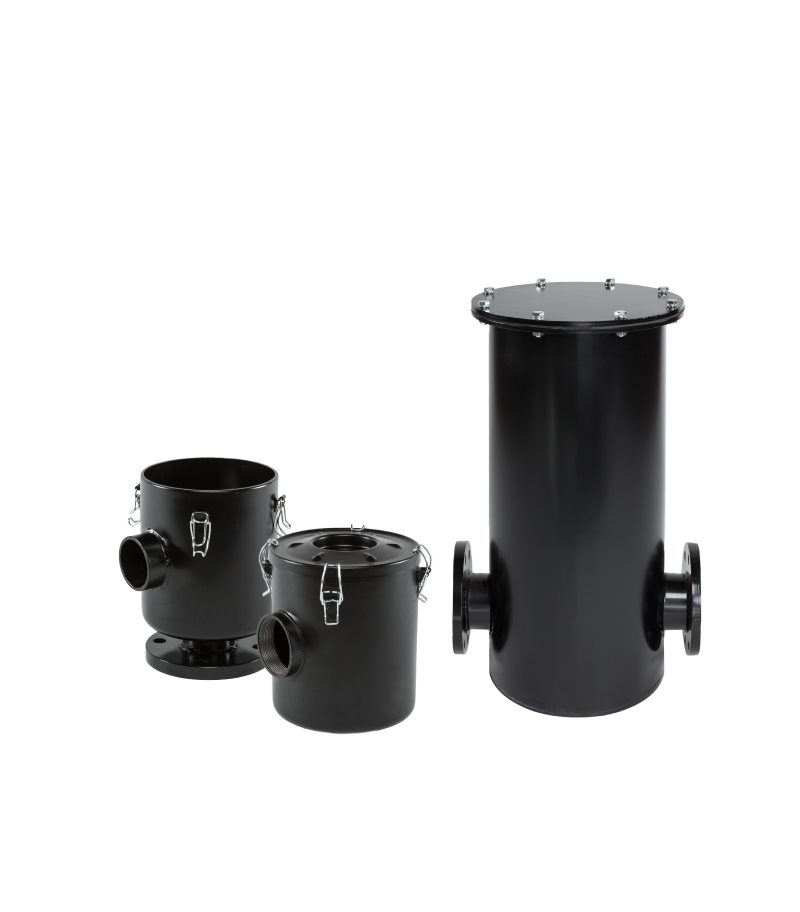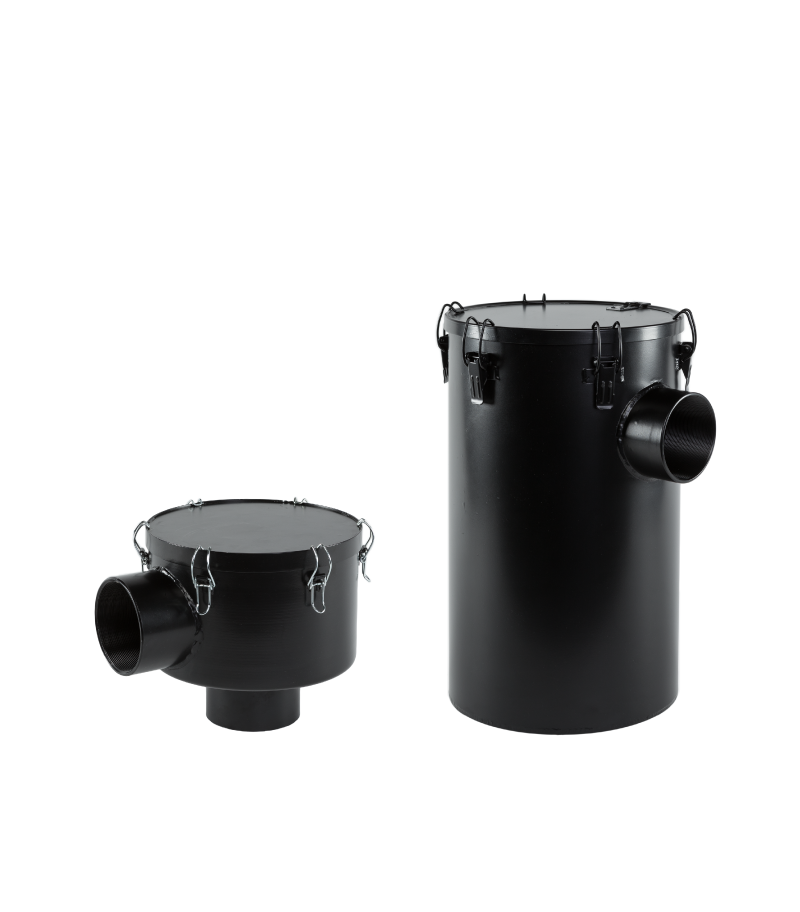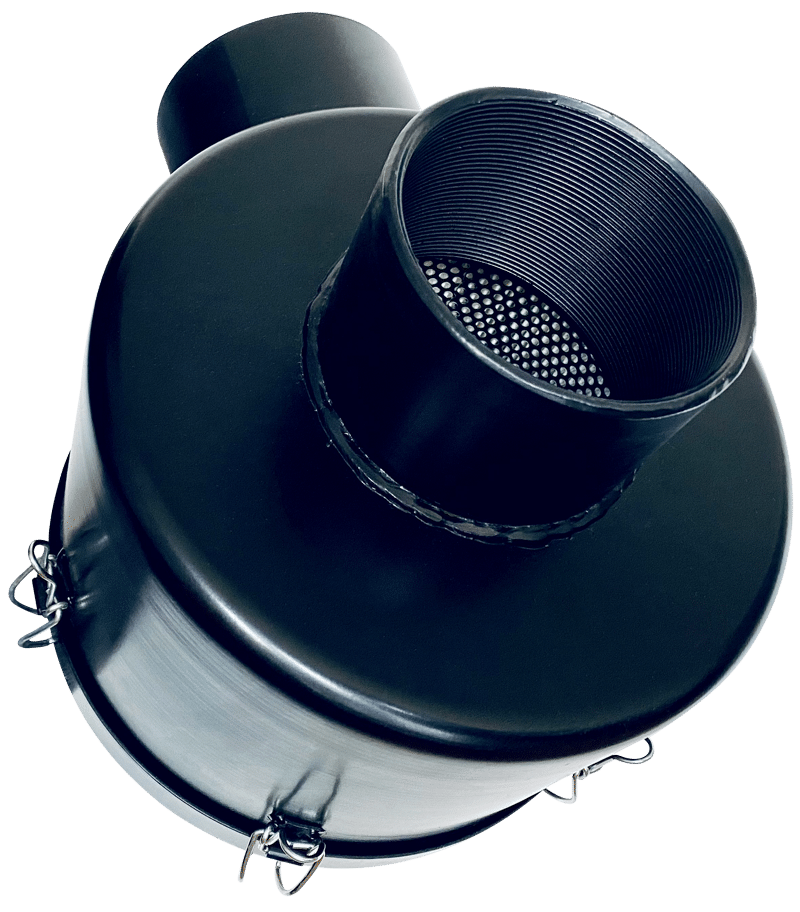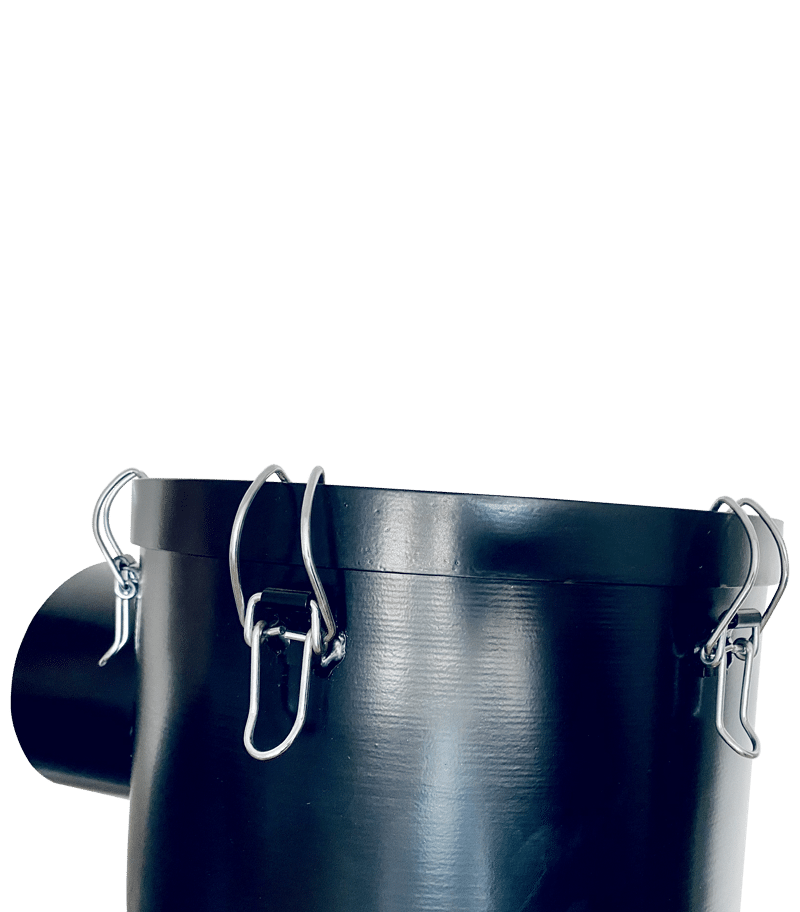 WIDE VARIETY OF COMPLETE FILTERS MADE FOR AIR TREATMENT ON VACUUM PUMPS AND HIGH PERFORMANCE PRESSURE SYSTEMS.
We offer a full range of vacuum filters equivalent to the main manufacturer's standards in the competitive market. the series of complete filters has an air flow that varies from 24 to 2400 m3 / h.
The production system is carefully monitored, each filter is tested to comply with the vacuum seal/ pressure.
 Shallow protective treatments maintain the integrity of the product.
Correct sizing of the housing.
The housing could be equipped with different types of filter cartridges based on the use in which the filter is applied. further attention is paid to the correct sizing of the housing to ensure high performance.
This leads to a better balance between the effectiveness of the treatment of the particles and the seal of the filter also for conditions of high fluid or concentration of contaminants.
Tutto ciò si traduce in un migliore equilibrio tra efficienza di trattenimento particellare e portata del filtro anche in condizioni di elevate portate di fluido o concentrazione di contaminante.
The filter cartridges for complete filters comply with the industry standard dimensions. There are many types of products made with cellulose, synthetic polyester fibers, stainless steel mesh or activated carbon. homes are generally designed in compliance with the law on gas connection systems UNI 228/1.
In addition, special stainless steel products are offered with customized fitting systems and use of certified materials.
Request a budgets
of OUR FILTERS