PRODUCTION OF
HIGH PERFORMANCE
INDUSTRIAL FILTERS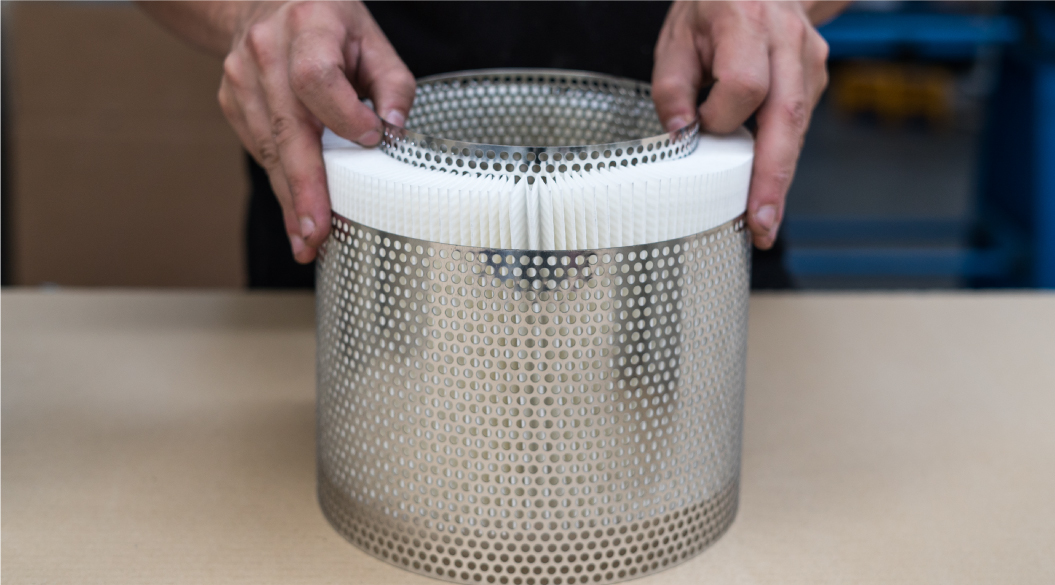 Born from twenty years of experience in the industrial filtration sector, IFS presents itself in the competitive market as a manufacturer of filter elementsfor the treatment of liquids and aeriform substances in various industrial departments.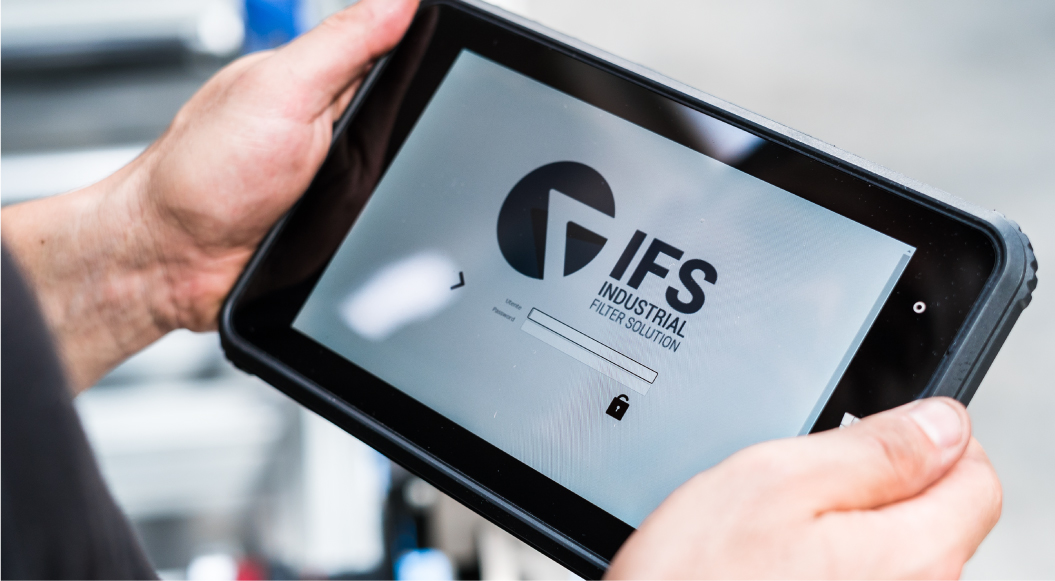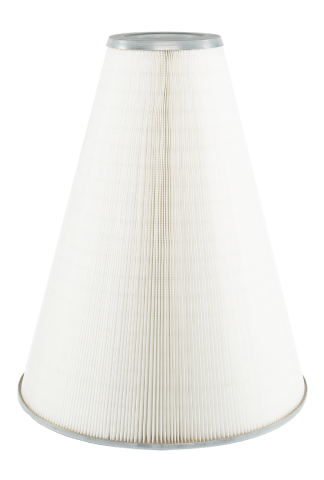 We provide our know-how developed over the years thanks to the constant search for new materials and high-tech technologies, to the development of customized products and field tests.
The aim is to offer filtering solutions capable of satisfying the customer's request as much as possible.
We trust in the Italian tradition that has always characterized us all over the world: designing, developing, producing and innovating filtering solutions suited to
customer needs.
Our commitment is focused on making our range of filters and filter elements able to respond as much as possible to the customer's request, that's why we think that the opportunity to choose the best product ever could be the way to help solve the more problems, caused in an increasingly complicated and complicated industrial system.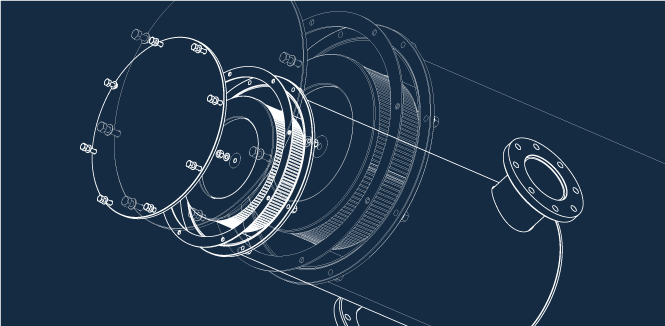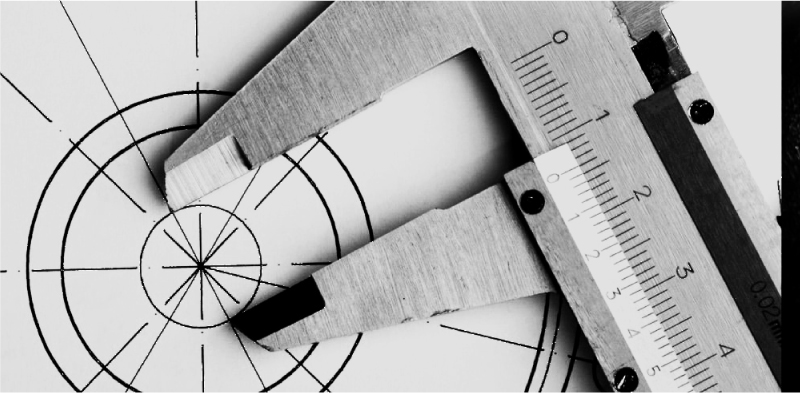 IFS produces within its optimized organizational structure, the complete number of phases of the production cycle ensuring constant and precise control of the product, the times and the flexibility of the service.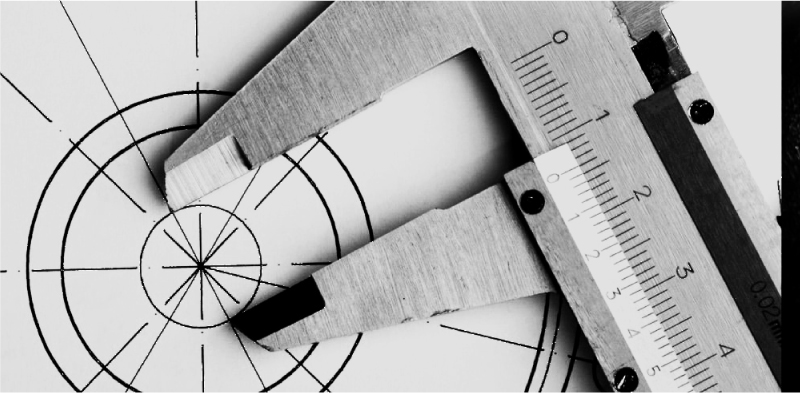 It is our prerogative to listen, observe and offer a personalized product able to respond to the customer's request. We take care of the initial project, prototyping and realization of the finished product up to the final test.