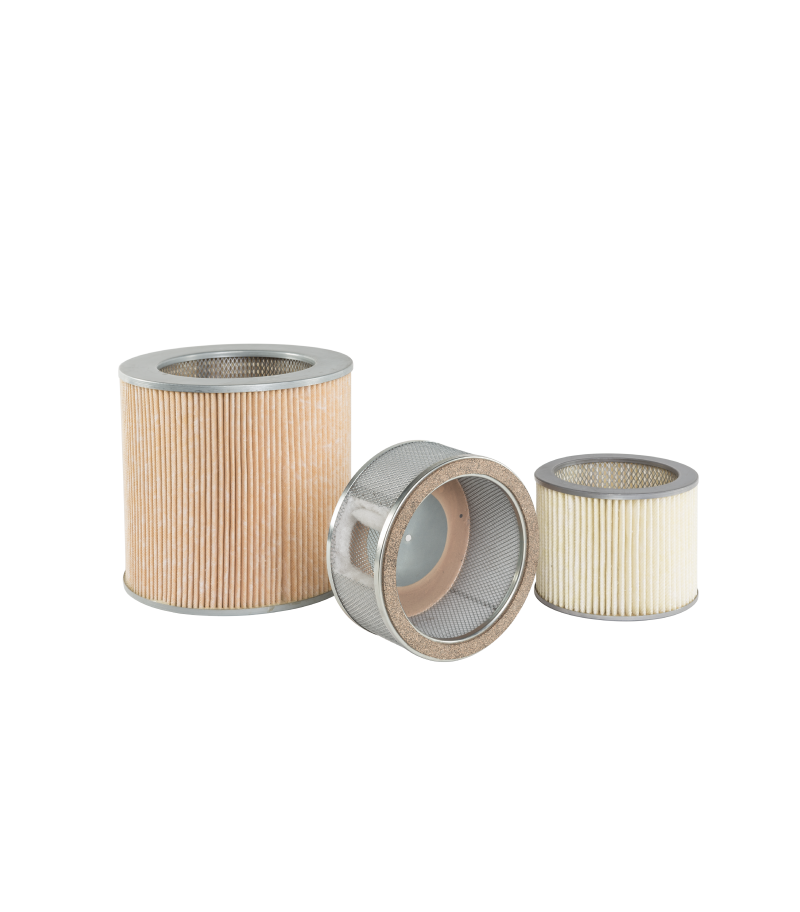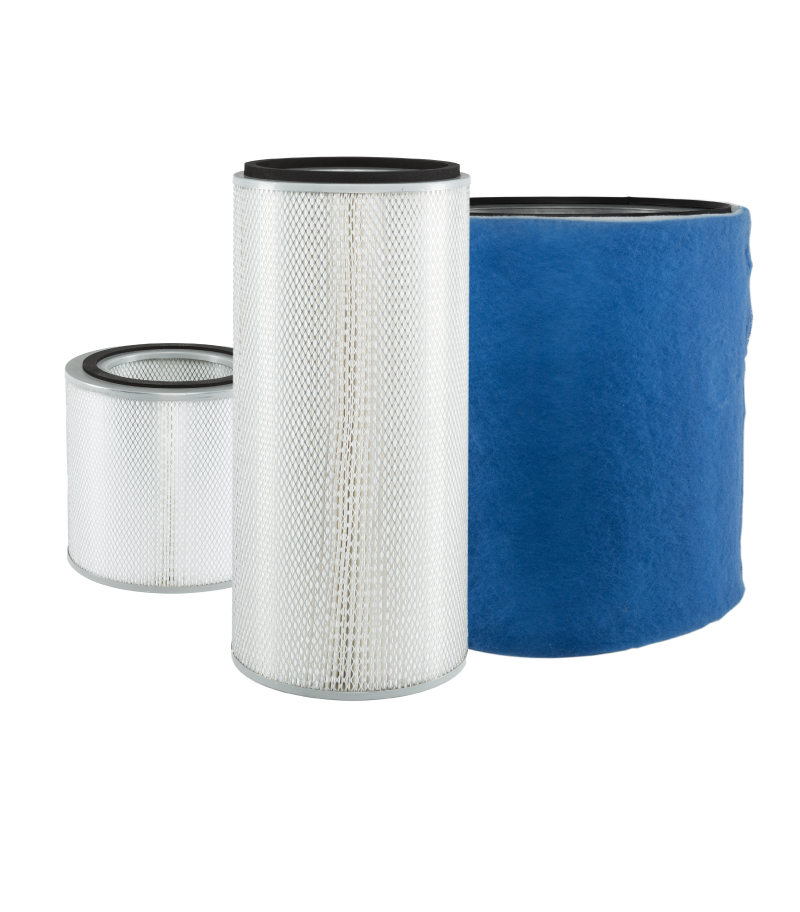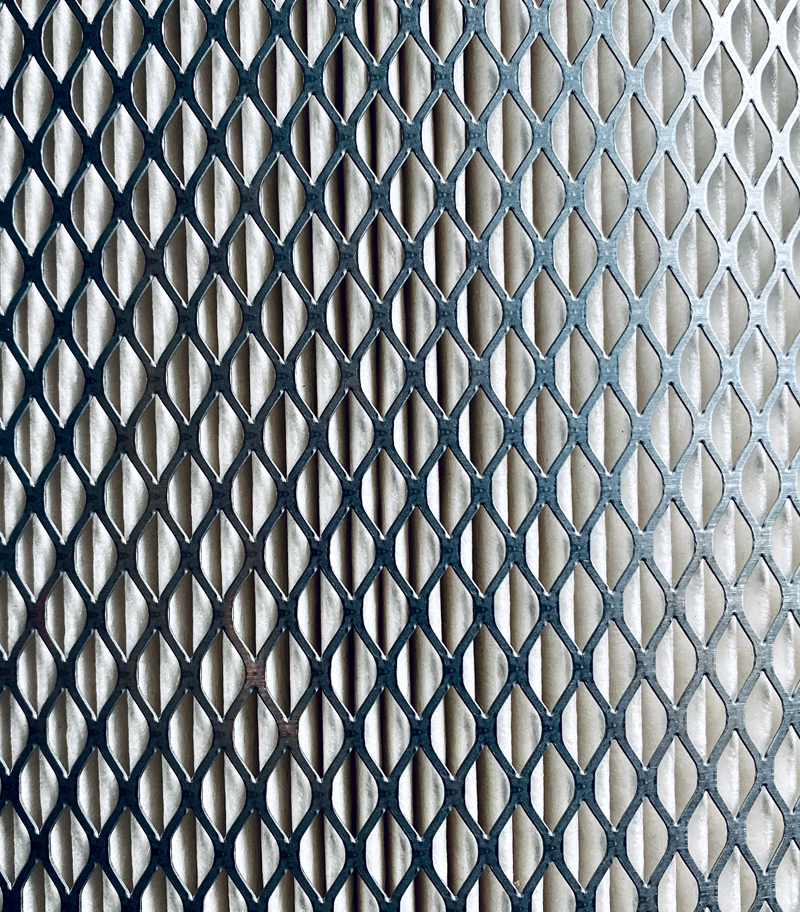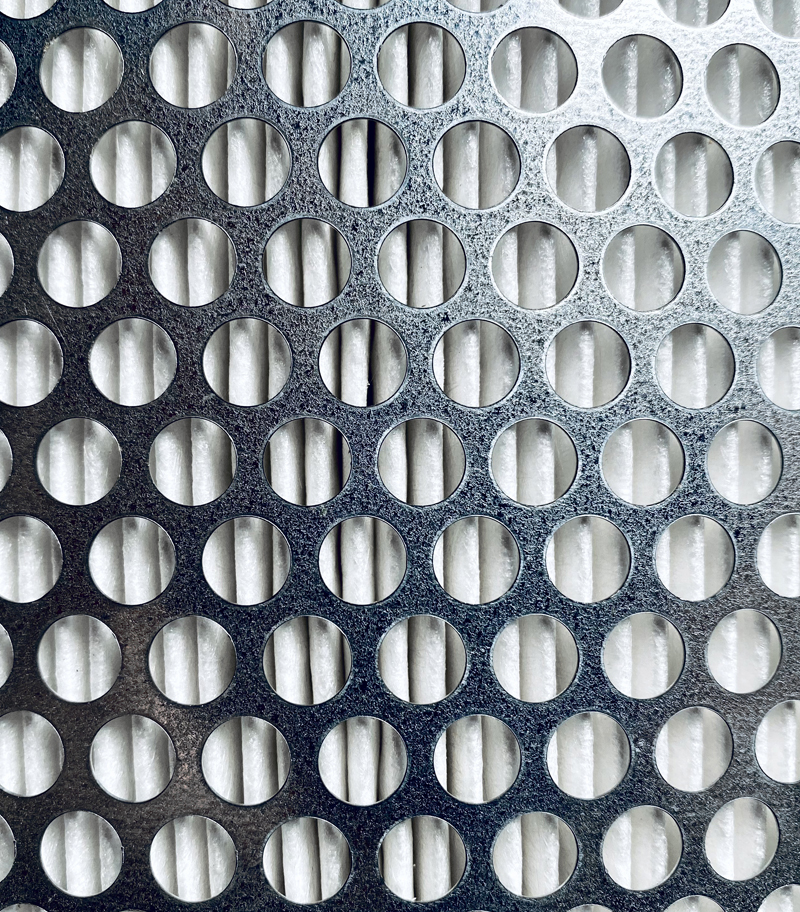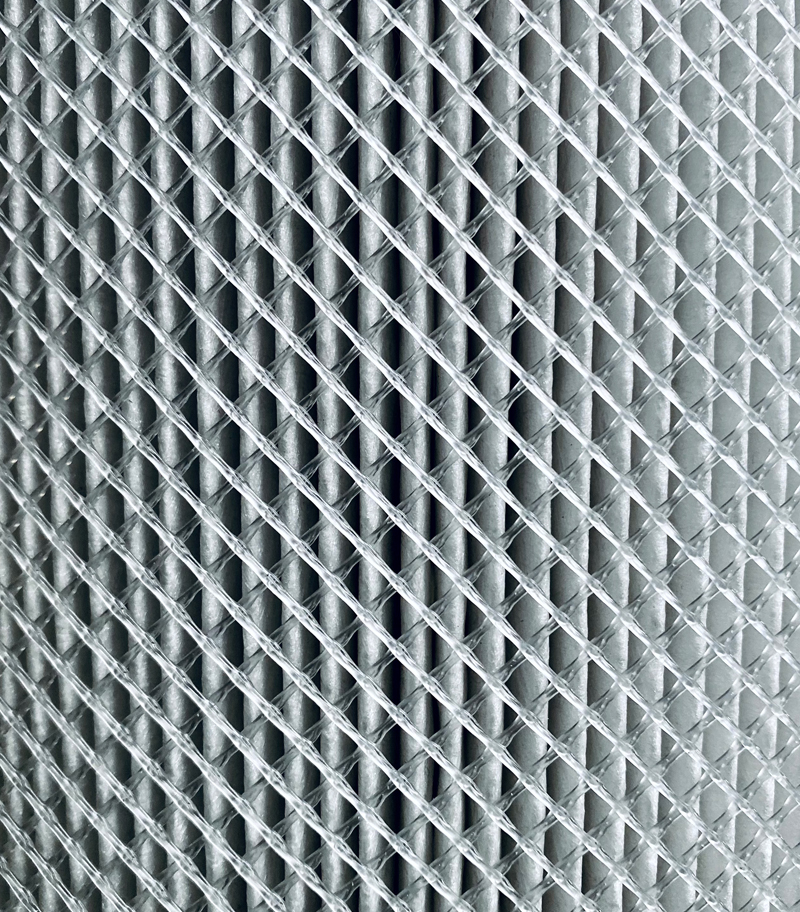 FILTER CARTRIDGES FOR OILY MISTS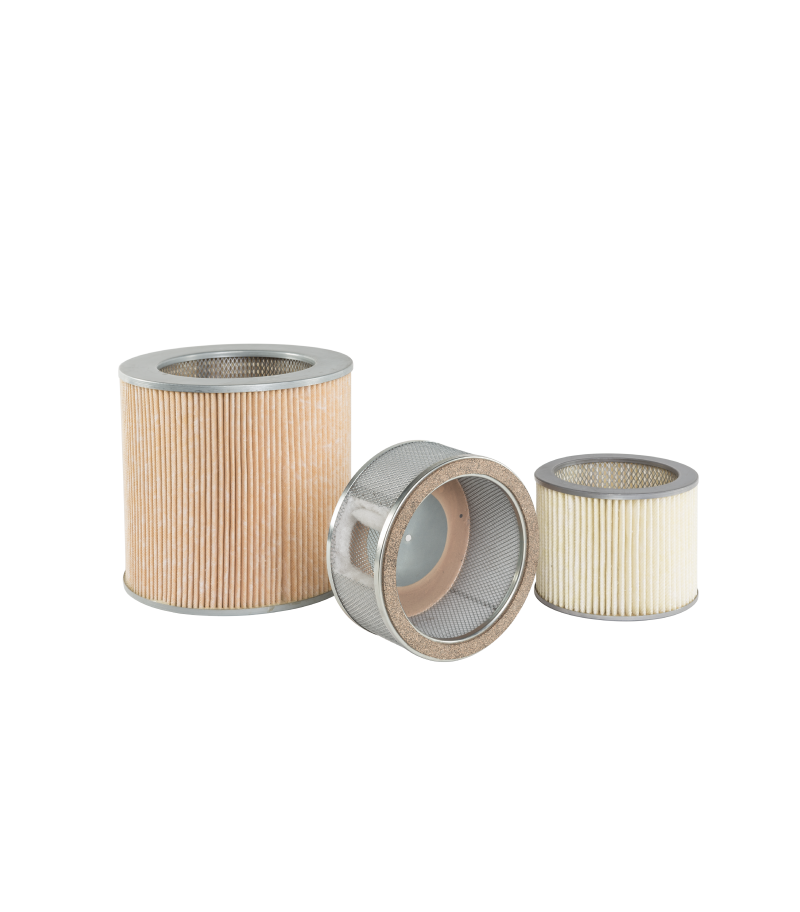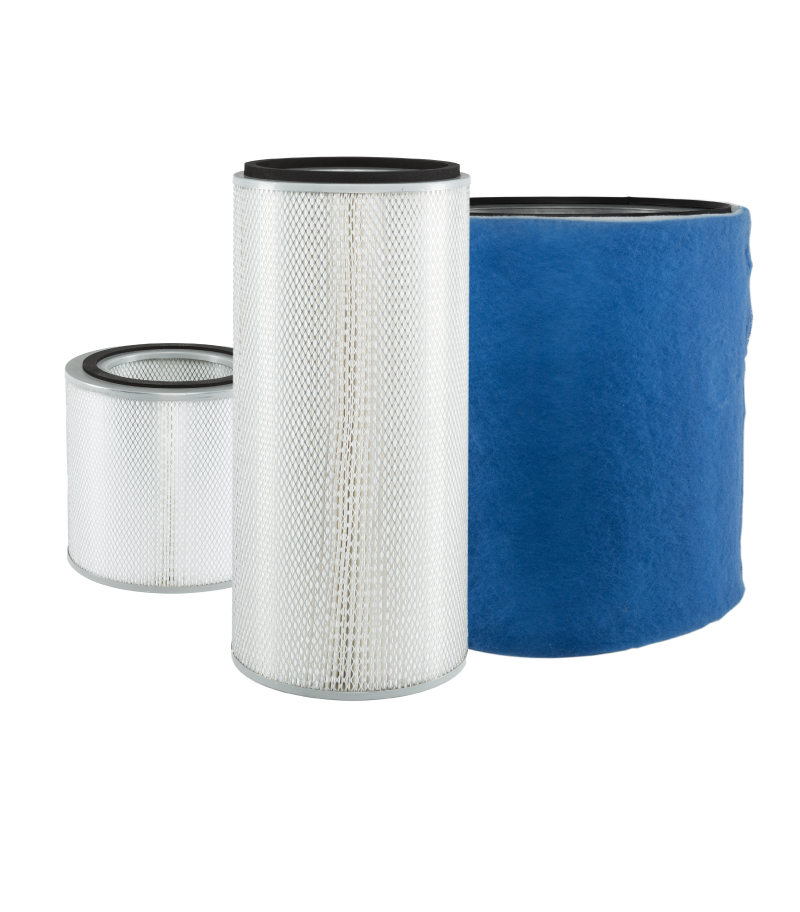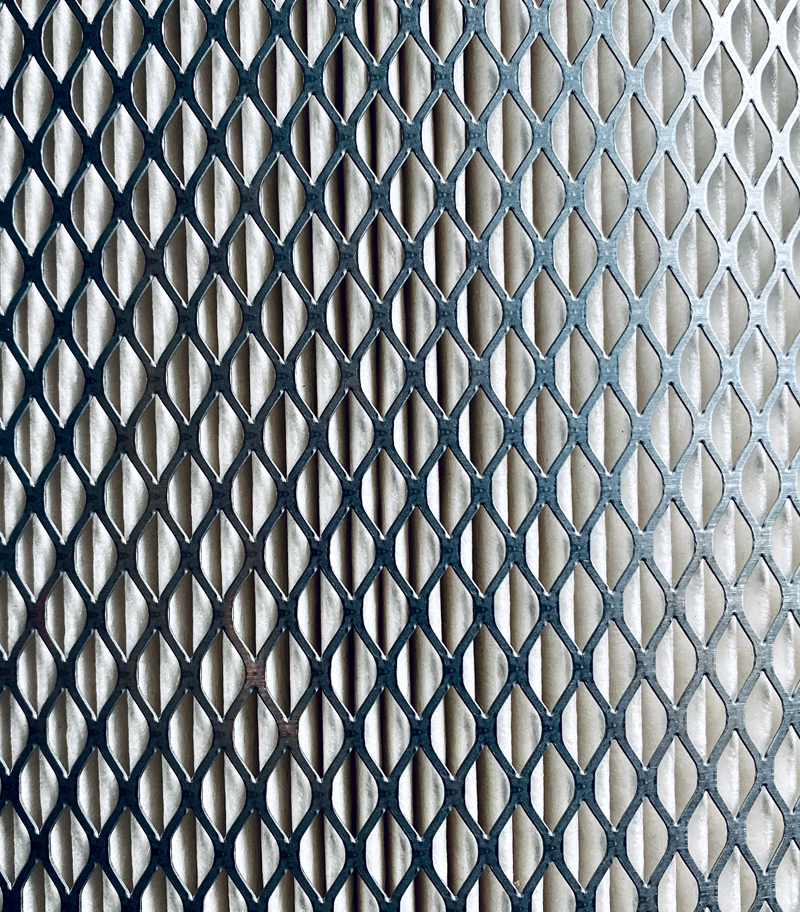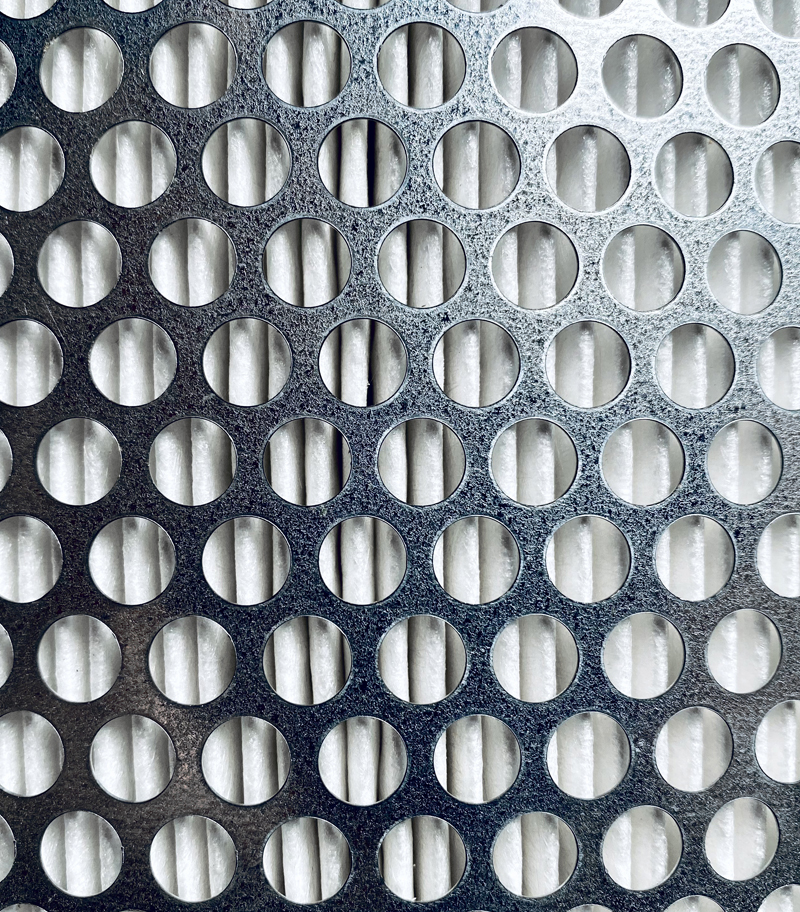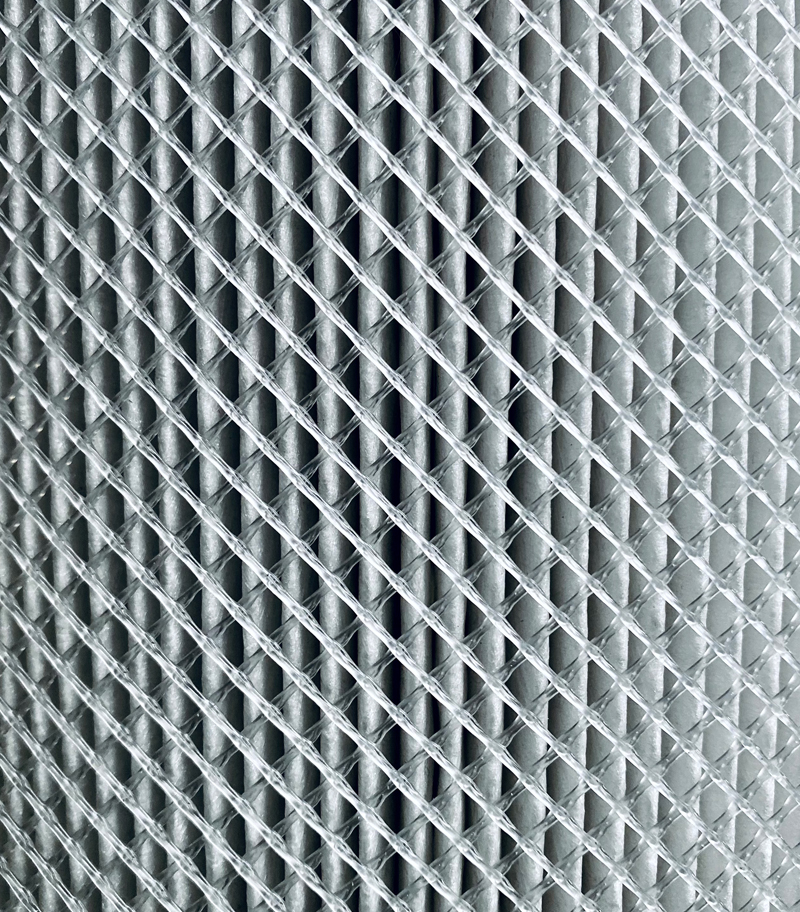 WE PRODUCE FILTER MEDIA FOR THE OIL SPACE TREATMENT IN THE AIR OF HIGH EFFICIENCY CLASSES.
The oily mists, which are generated in modern mechanical processes, are caused by the evaporation of oils and by the coolant of tool cooling.
They are in the form of volatile microparticles that disperse in the work environment.
It is essential to thicken these volumes of air to safeguard the environment and atmospheric emissions.
Coalescence is the physical principle according to which the drops contained in the liquids or in the volume of the air come together to generate larger drops. This principle is used to facilitate the removal of oily particles.
IFS designs the filtering media applied in the centralization systems or in the edges of the machines to configure multi-phase treatments or single-phase treatments (pre-filters or absolute filters). Different contaminant treatment needs configure different types of filter media processed in a single or multilayer layer to guarantee absolute efficiency classes.
Request a budget
for OUR FILTERS