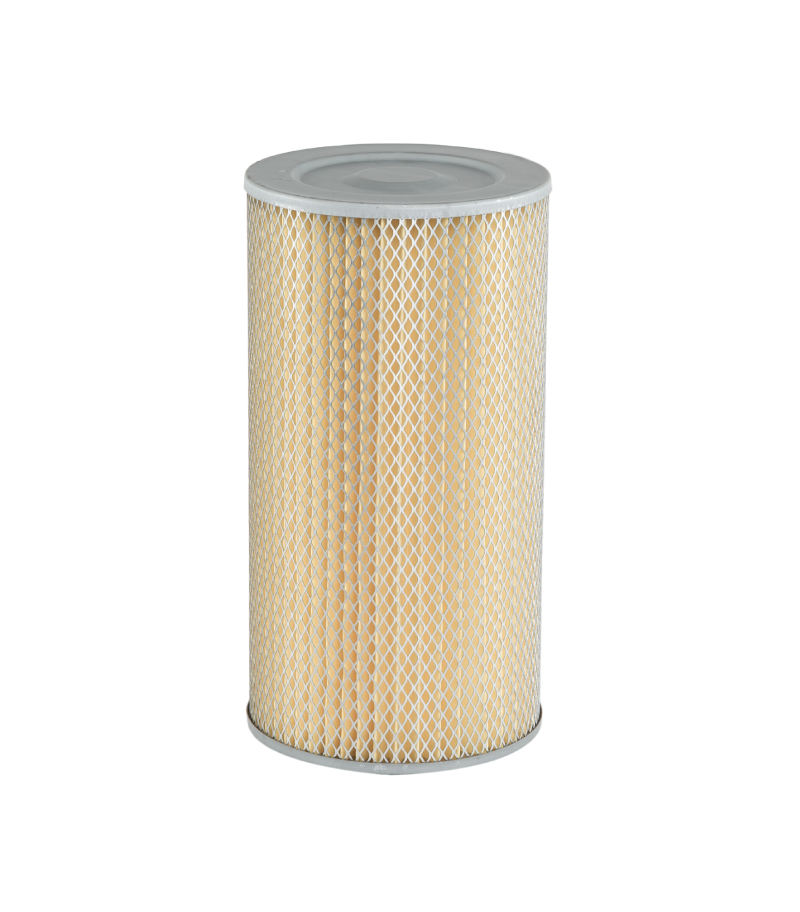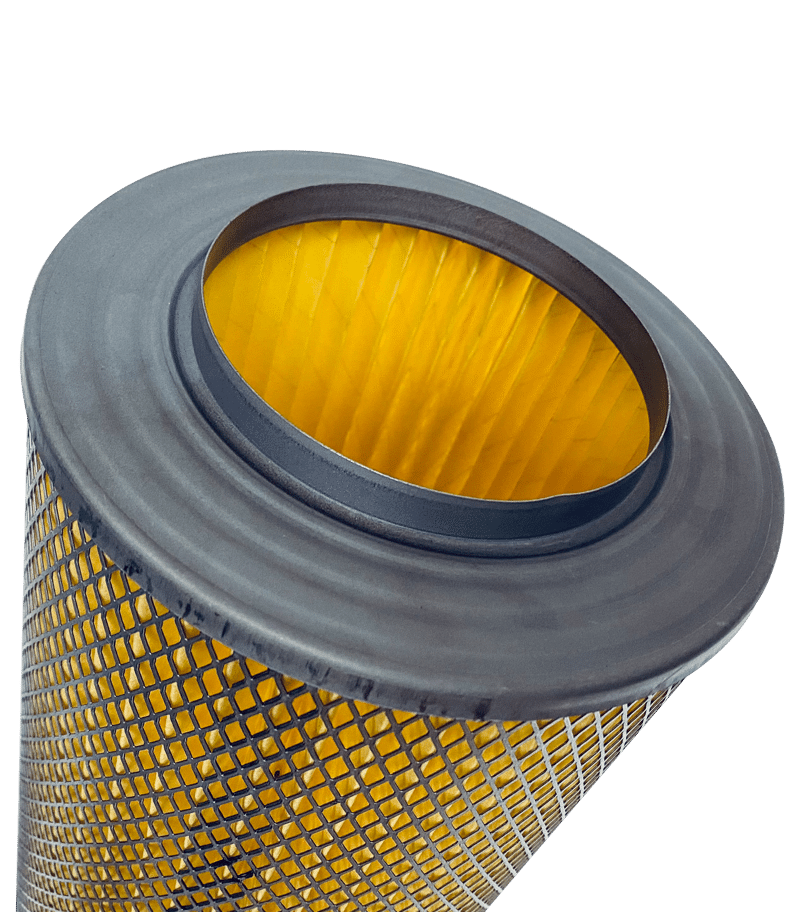 CARTRIDGES FOR INDUSTRIAL SWEEPERS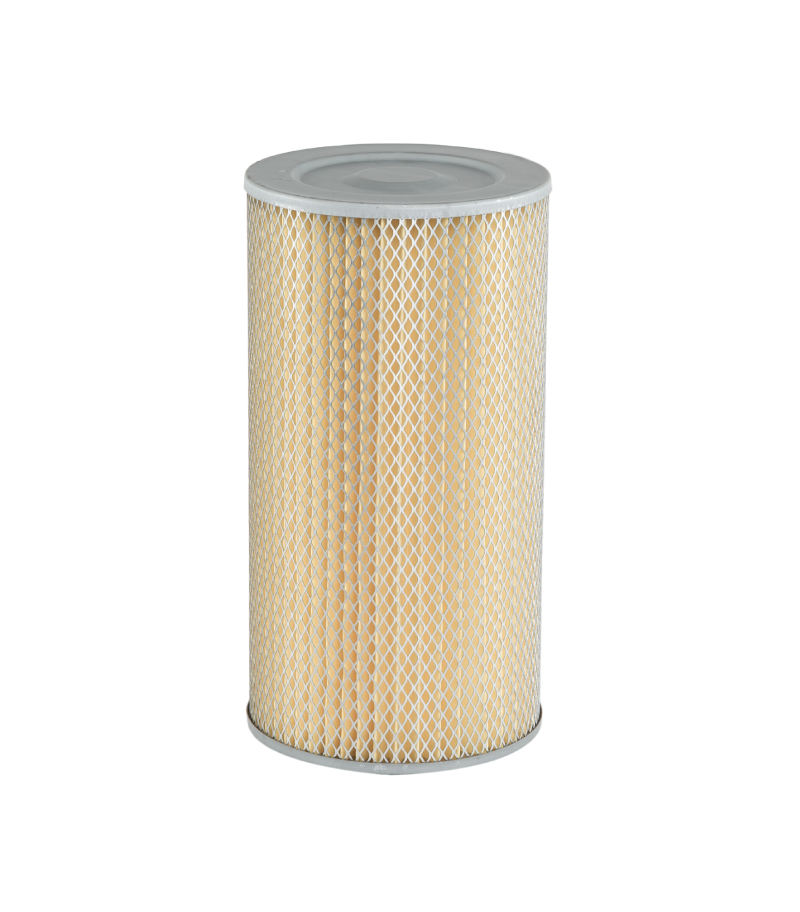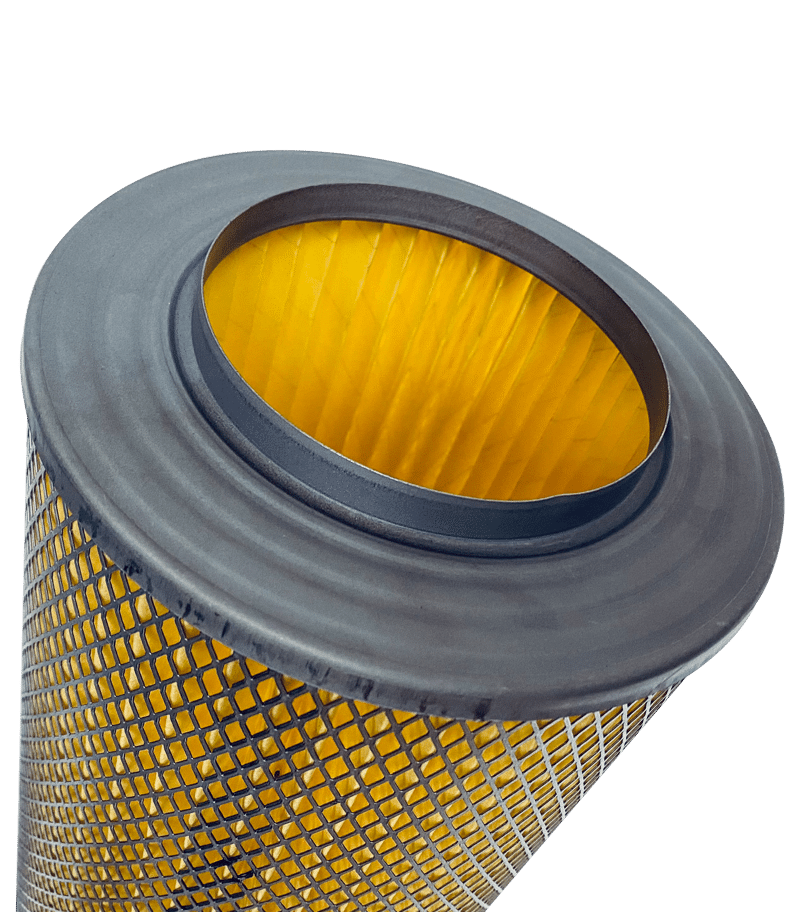 WIDE VARIETY OF FILTER MEDIA DESIGNED FOR DUST EXTRACTION
IFS Srl offers a wide range of filter media for sweepers used on the main industrial sweeper models in this sector.
The proposed filter series includes cylindrical elements and flat panels with cellulose filter material or polyester fiber filter material.The cleaning of the filter medium while using the machine is managed by counter-blowing or shaking systems.
 Filter elements with surface treatments are designed to adapt to extreme working conditions. To guarantee the treatment of particles lower than micron, Hepa high efficiency materials are offered to comply with current regulations. Request a budget
FOR OUR FILTERS