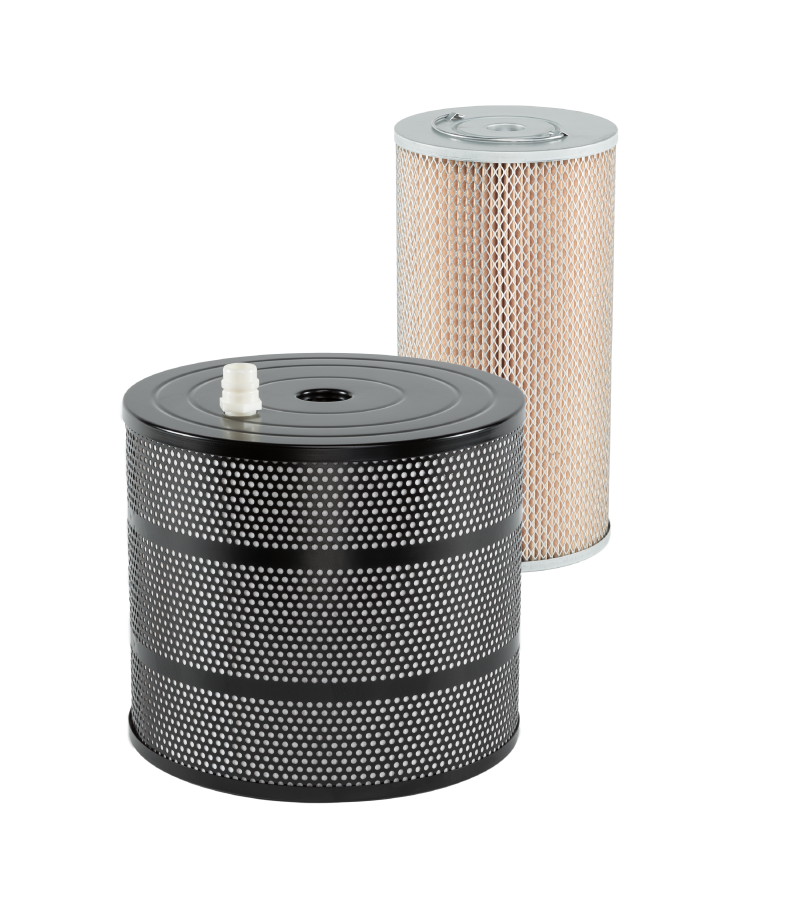 FILTER CARTRIDGES FOR EDM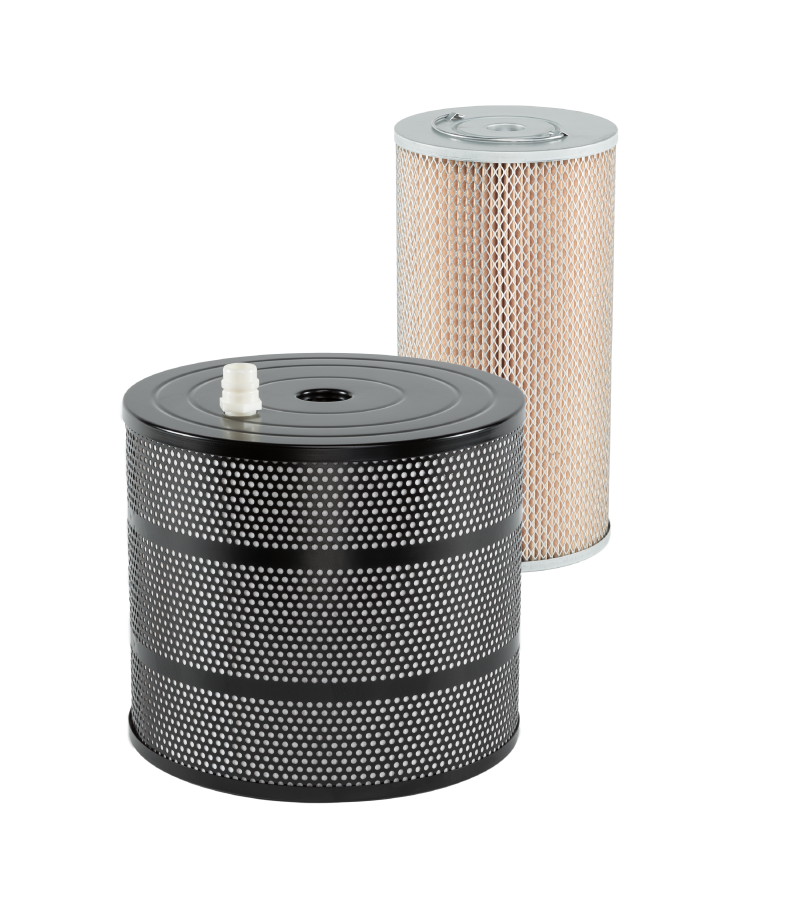 WIDE VARIETY OF FILTER CARTRIDGES FOR AND COOLANTS INTERCHANGEABLE WITH THE MAIN MARKET STRANDARDS 
IFS SRL offers a wide range of filter cartridges perfectly equivalent to the initial equipment products for the filtration of liquids used in wire and immersion EDM machines.
The range of cartridges can also be applied in the filtration of coolants, cutting oils and various emulsions.
The use of filter materials designed for these applications guarantees the best solution such as storage capacity, particle treatment and durability even in difficult working conditions. The filter media provide a range of filtration standards from 3-5 microns up to 25 microns, to manage the working parameters required by the new advanced machines. Non-standard products are designed for special applications. Request a budget
for OUR FILTERS