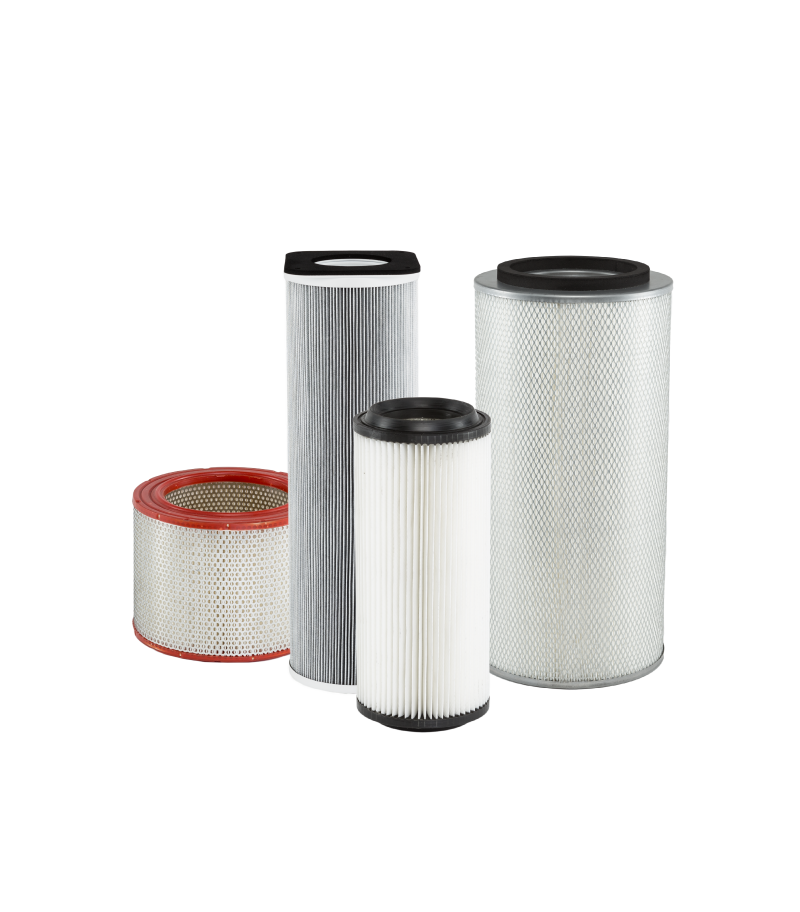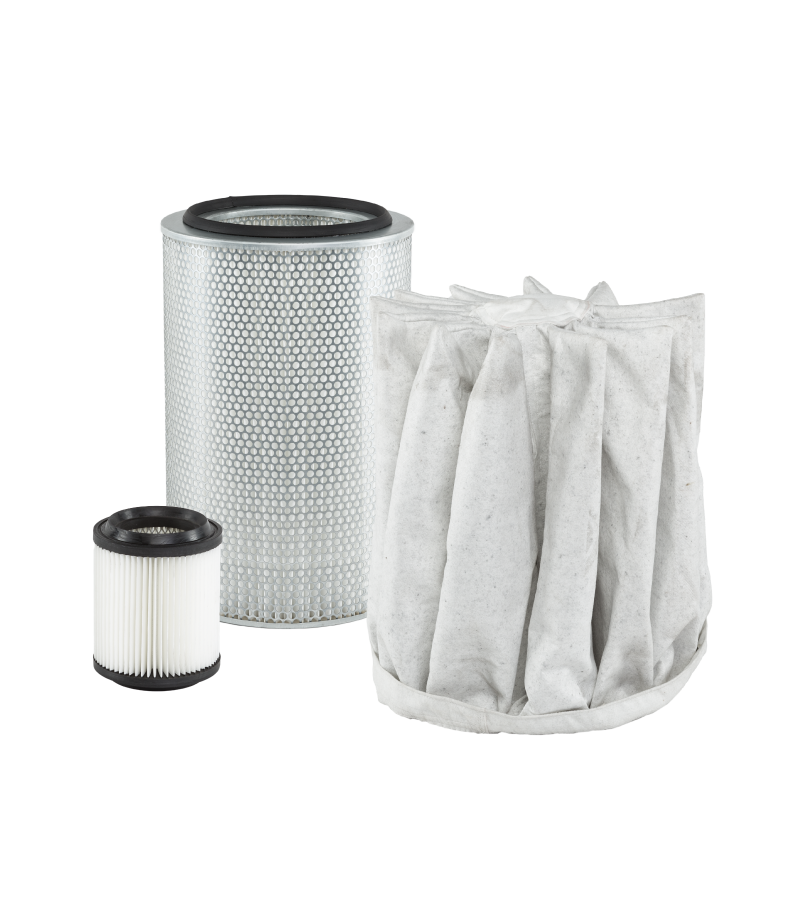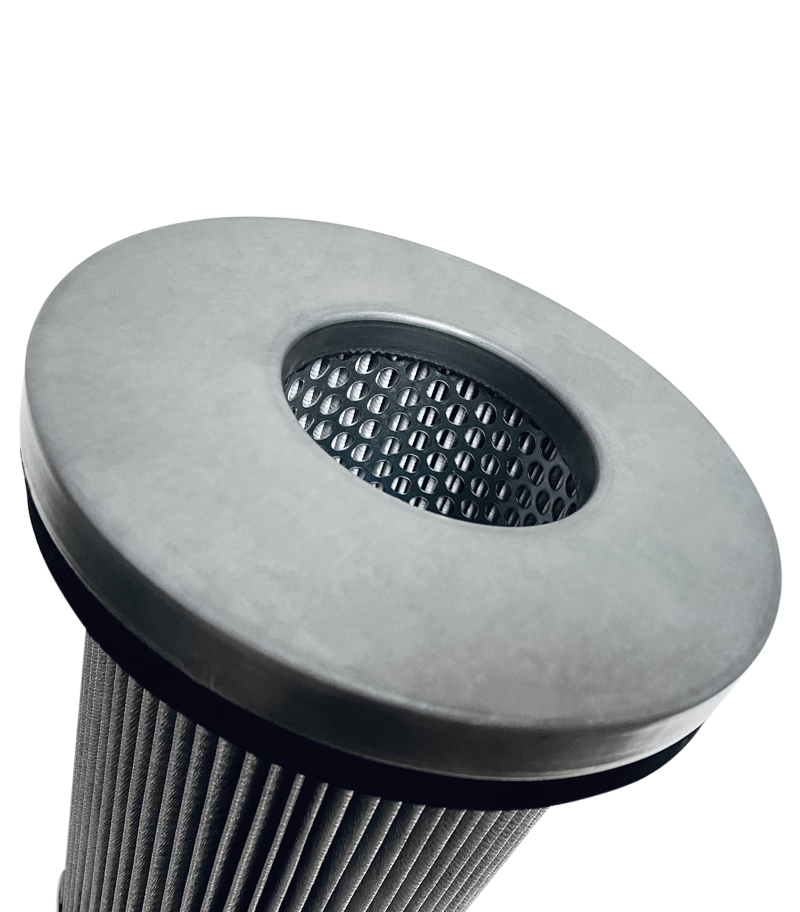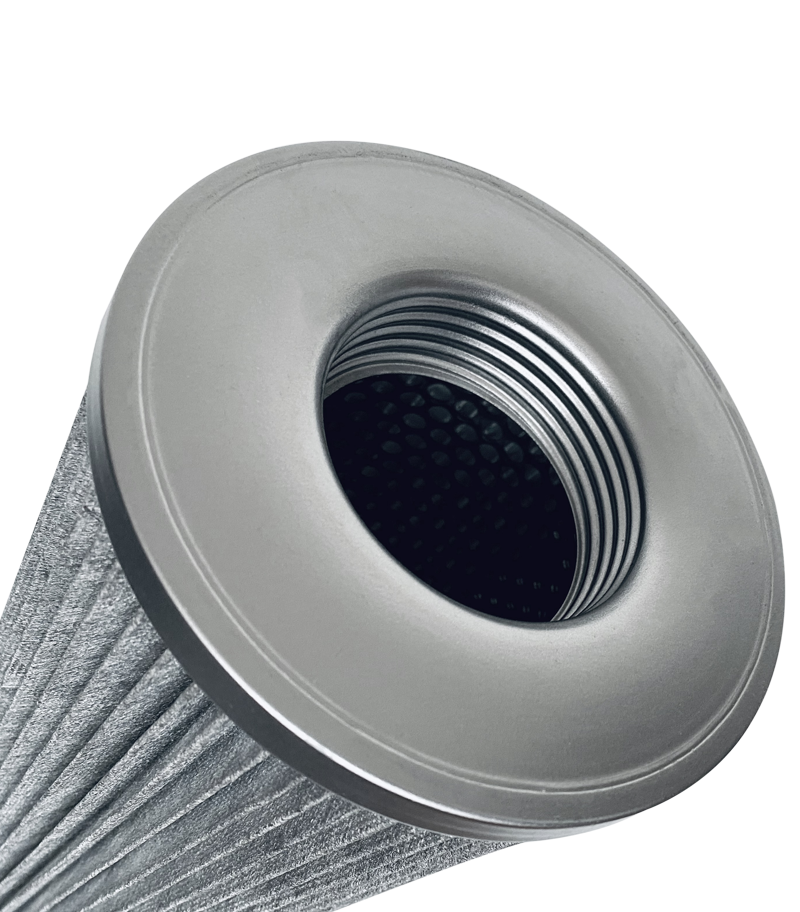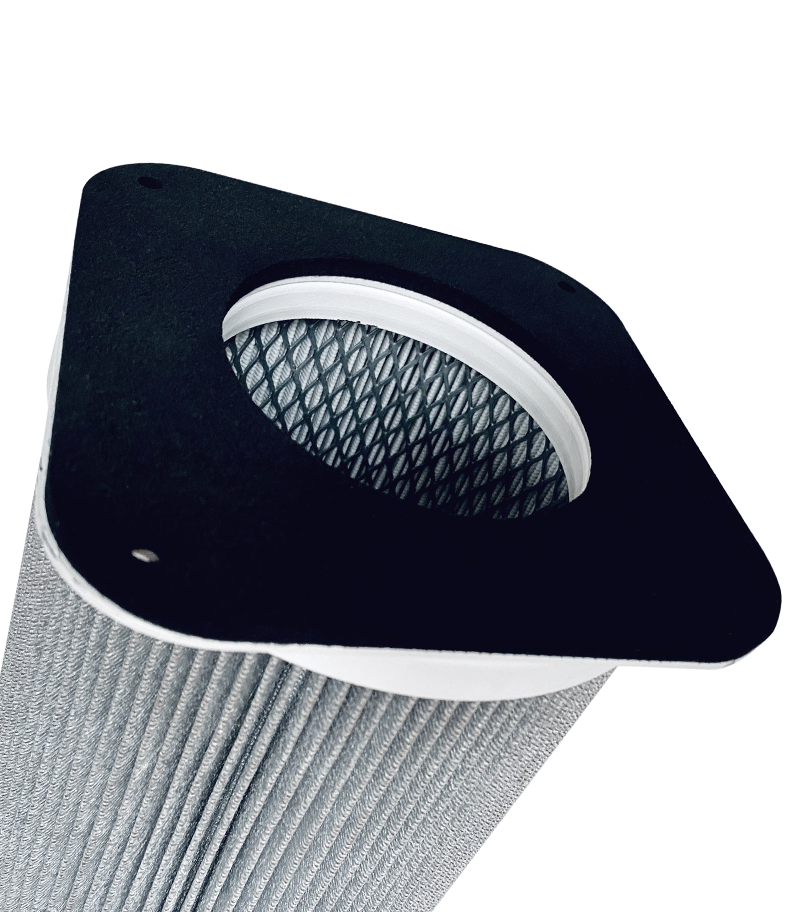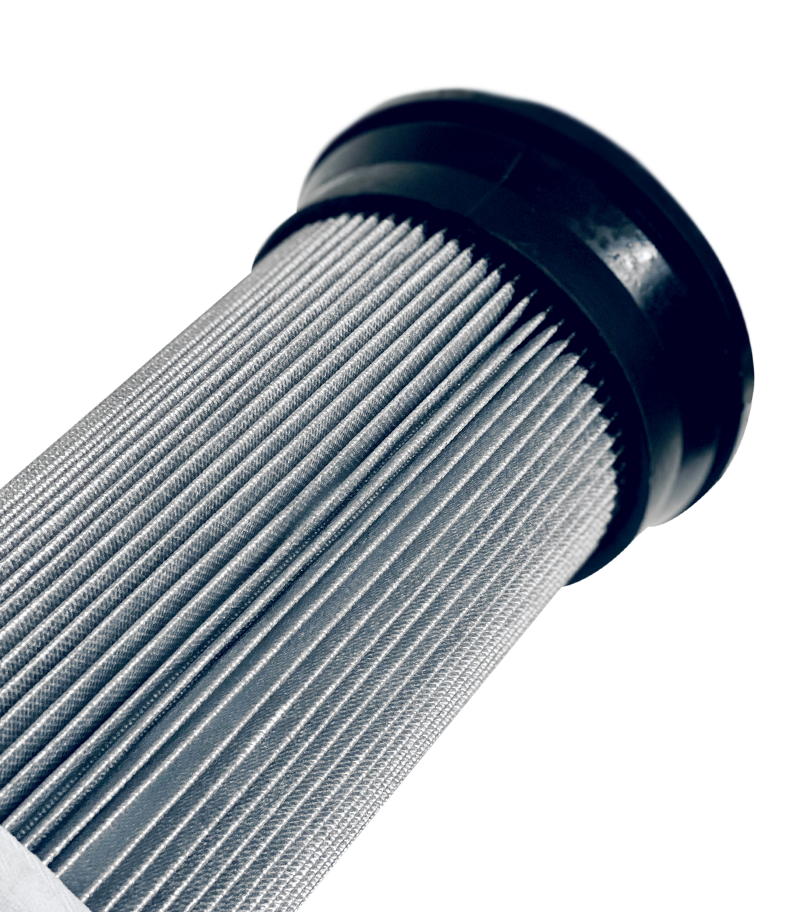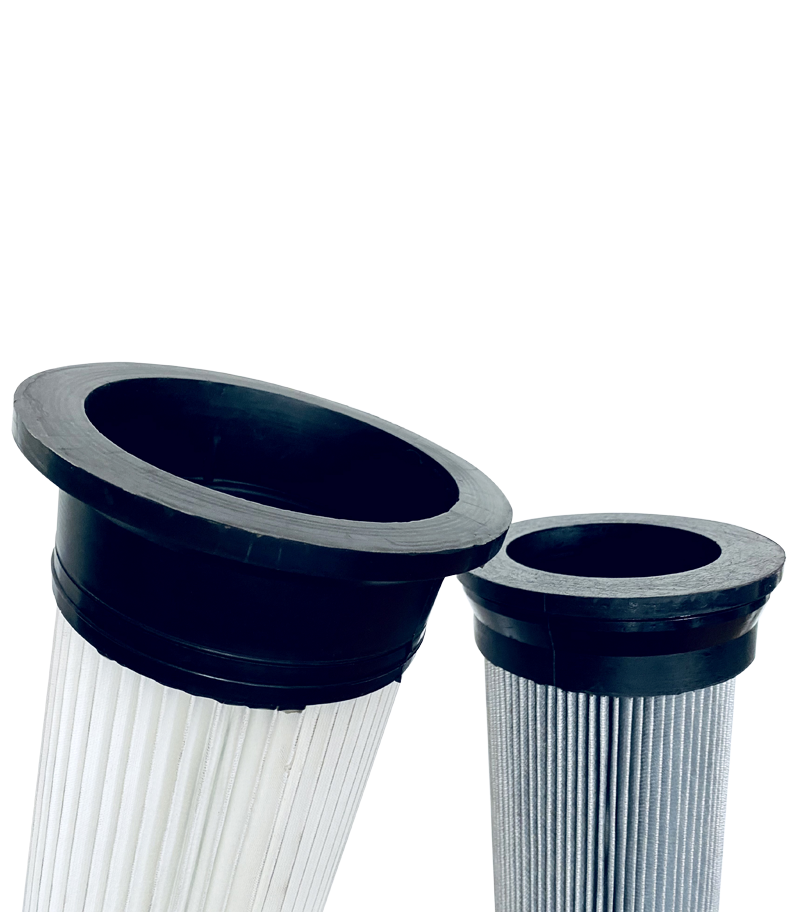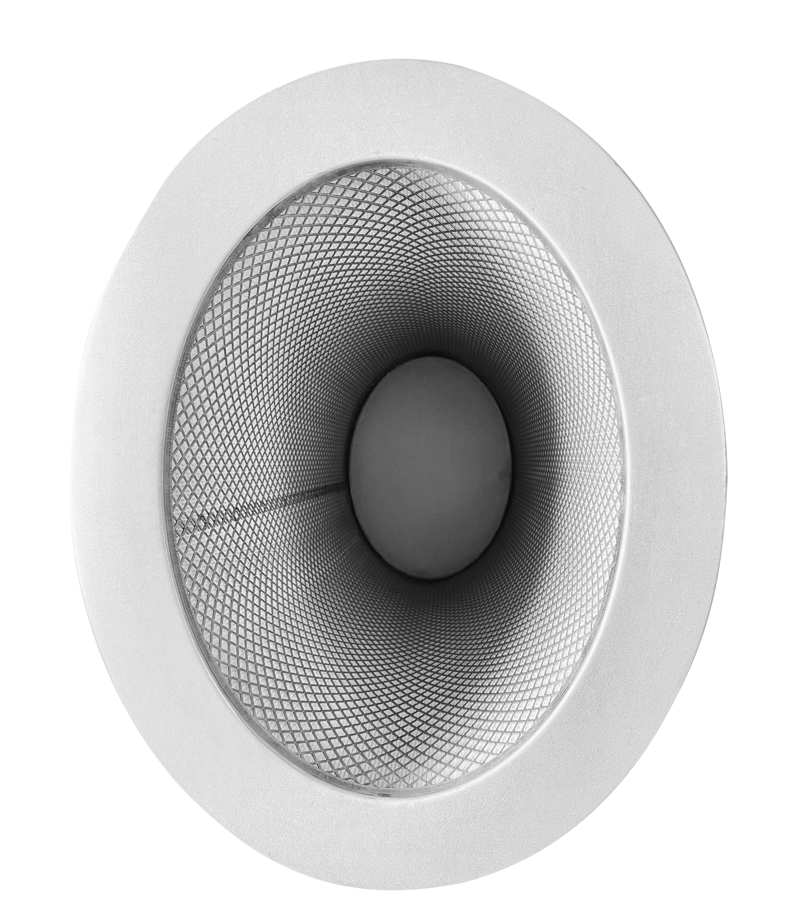 FILTER CARTRIDGES FORVACUUMS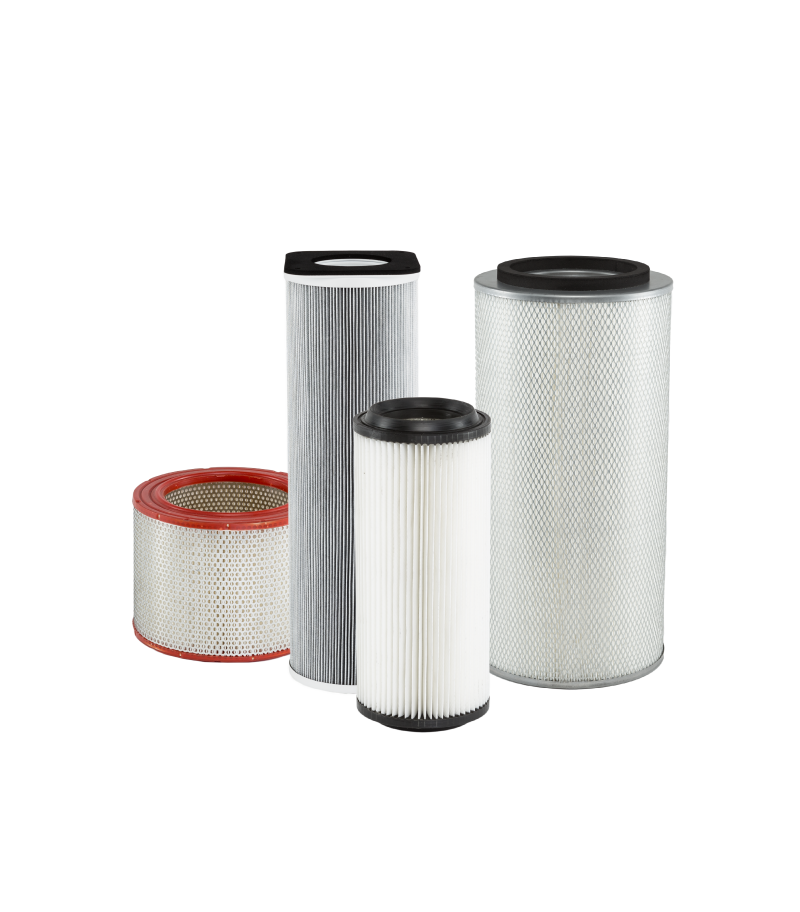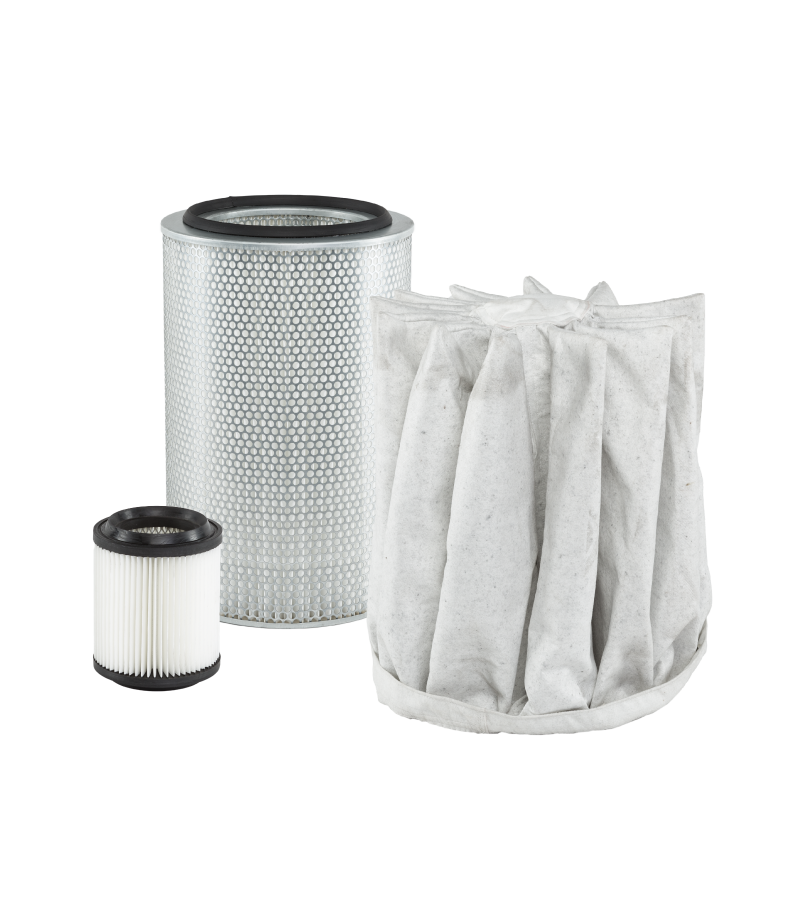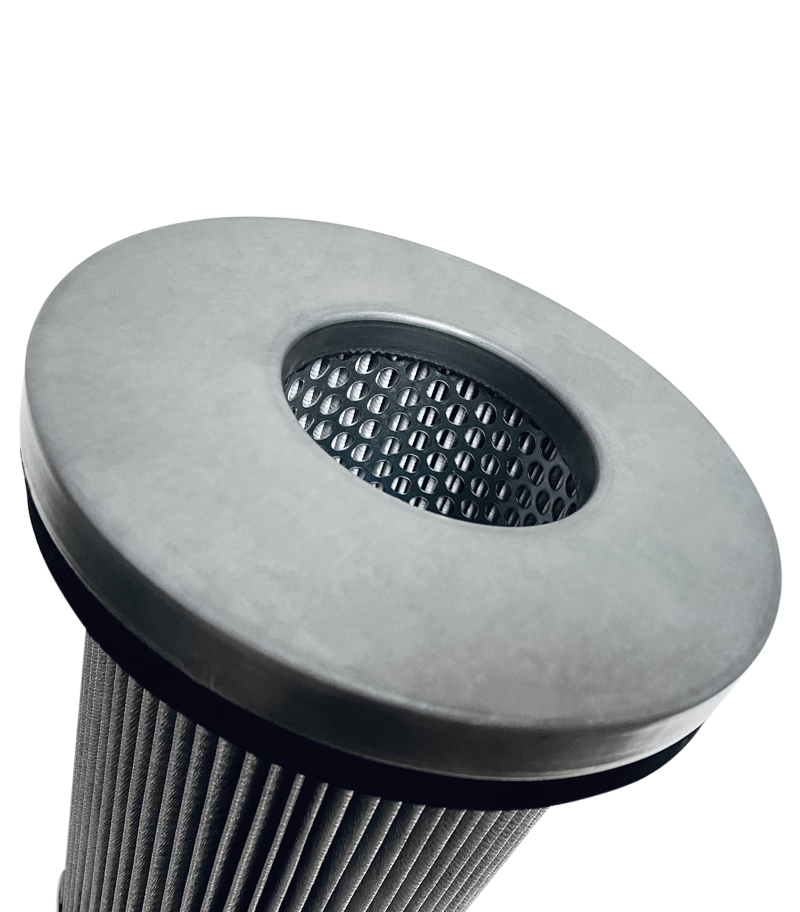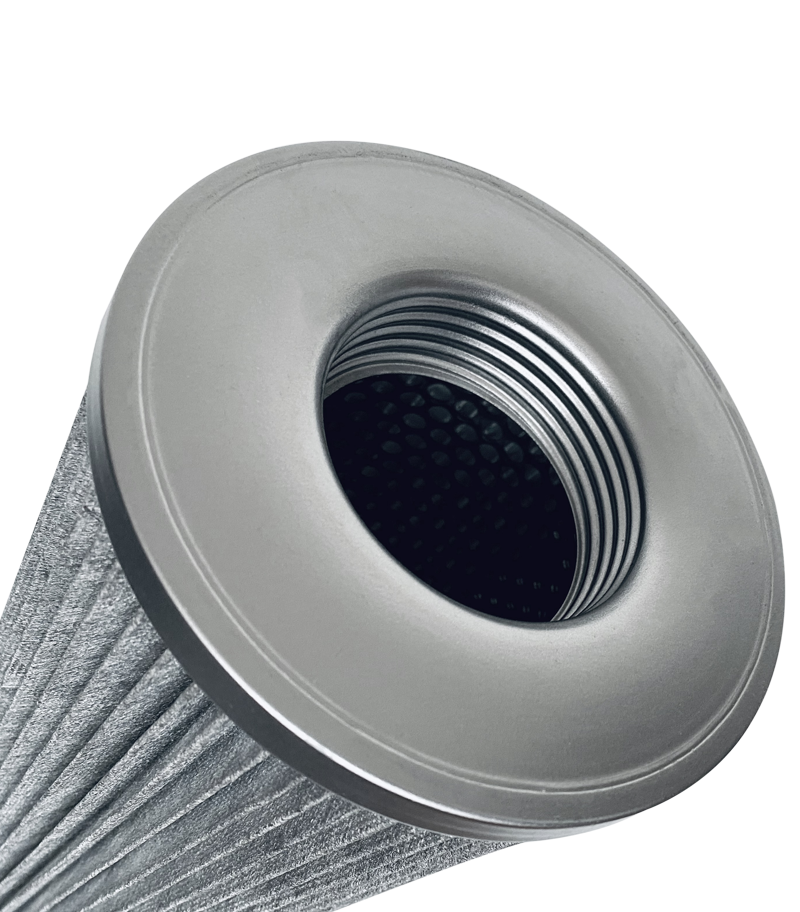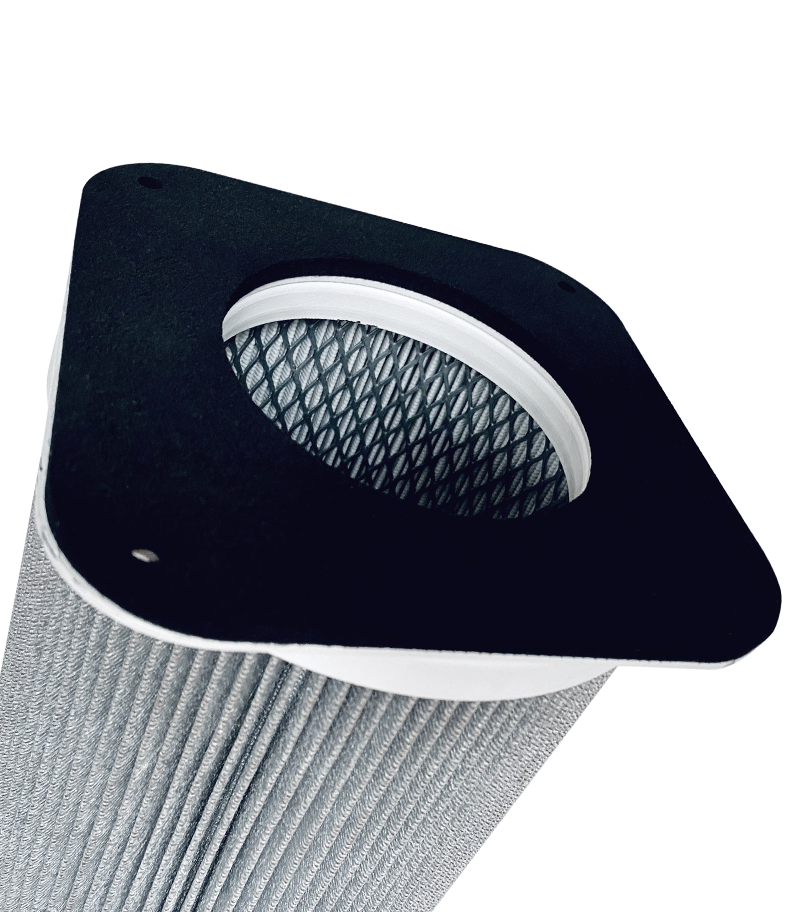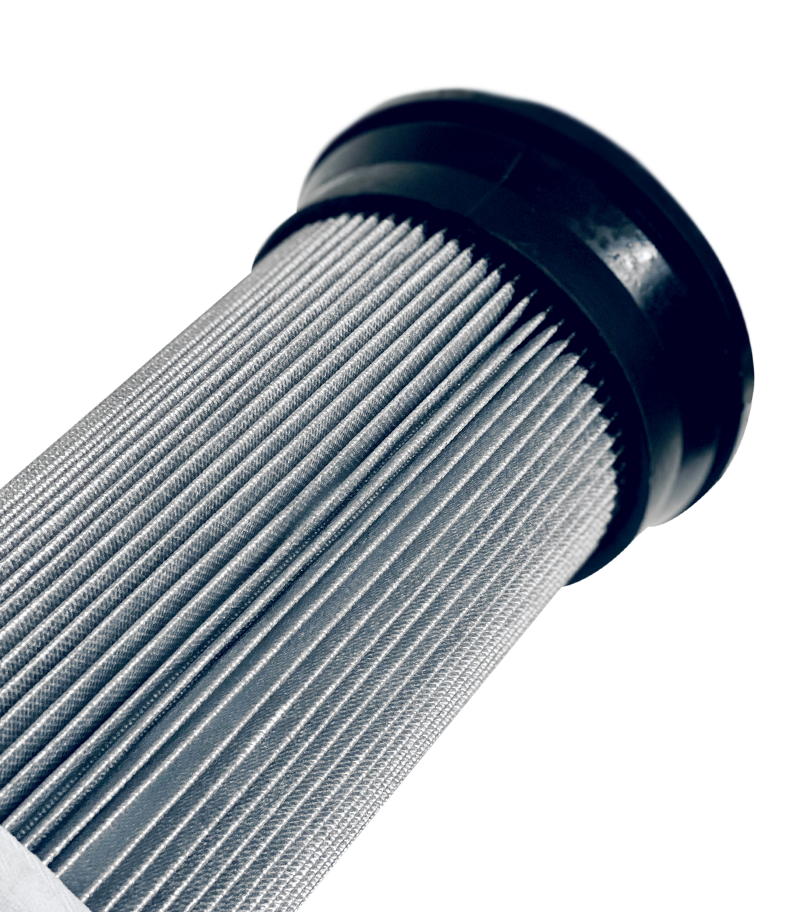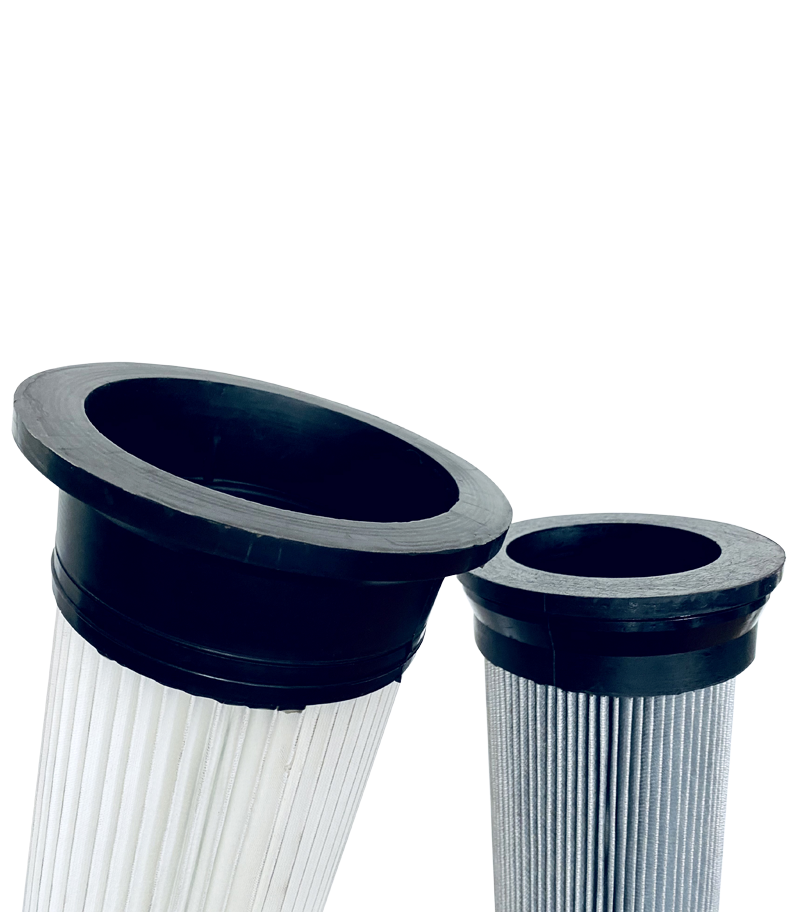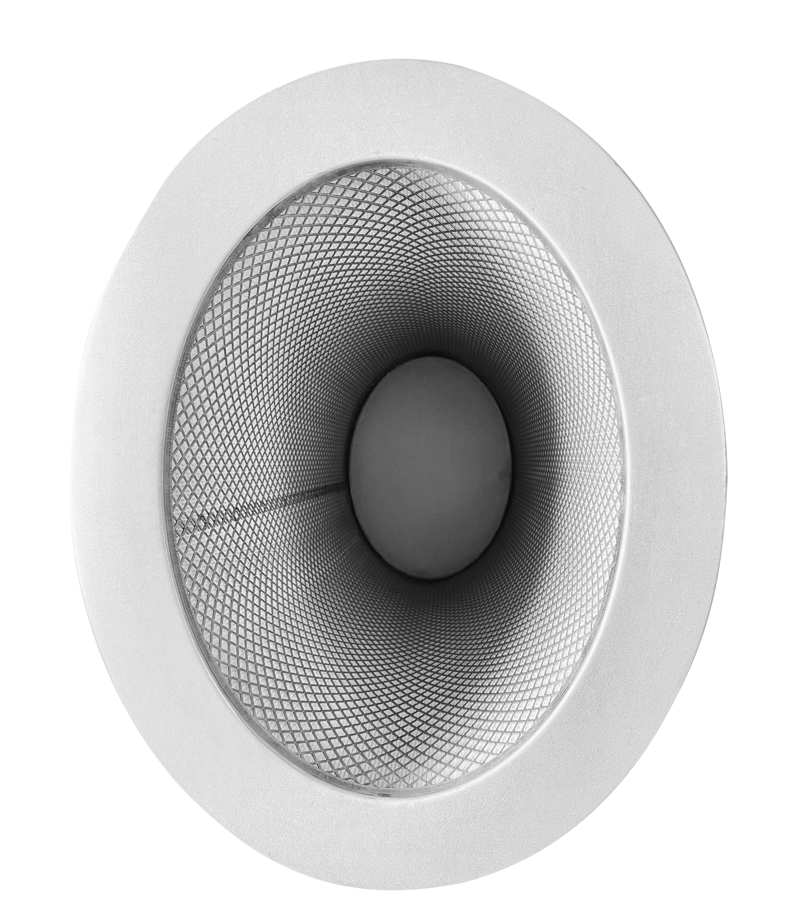 WE DESIGN AND MANUFACTURE FILTER ELEMENTS FOR CIVIL AND INDUSTRIAL VACUUMS WITH HIGH FILTERING EFFICIENCY.
Modern centralized vacuum systems and wheeled industrial vacuums offered in different types of retail and industrial sectors require special sizes of filter cartridges for the treatment of huge volumes of air.
That's why it is necessary to equip the instruments with filter elements designed to optimize as much as possible the available places and the air flows to be treated.
The filter cartridges are designed with synthetic fiber filter materials or cellulose filter materials to guarantee the application of these types of machines and to obtain a high efficiency of absolute particles (Hepa).
Filter elements are usually designed with metal or plastic or polyurethane head and flanges with integrated. Request a budget
for OUR FILTERS