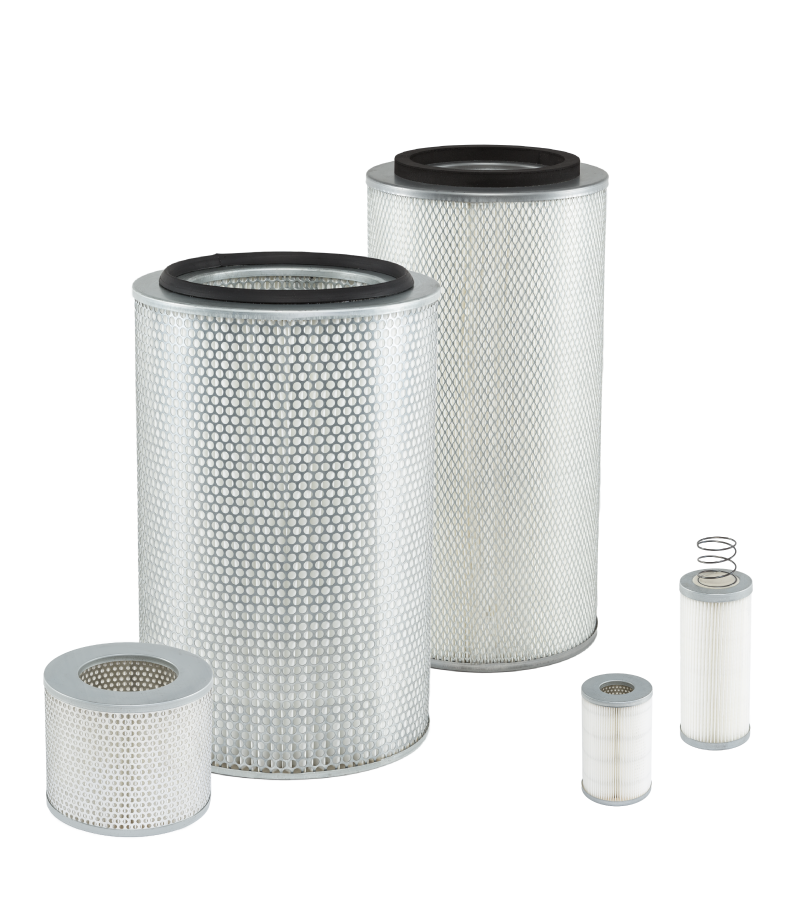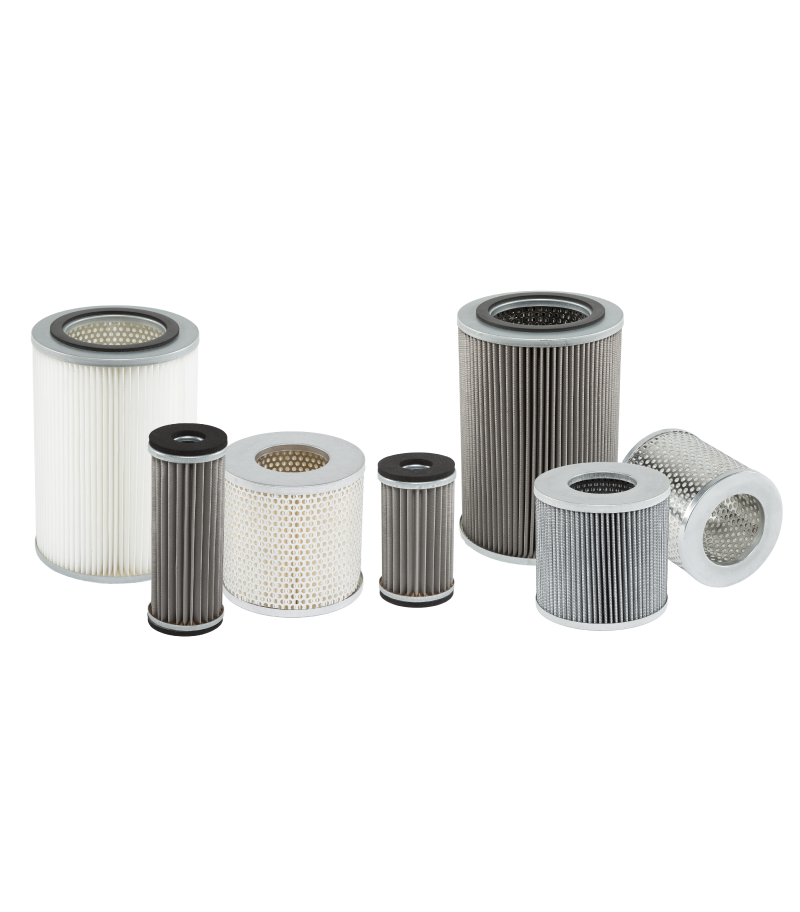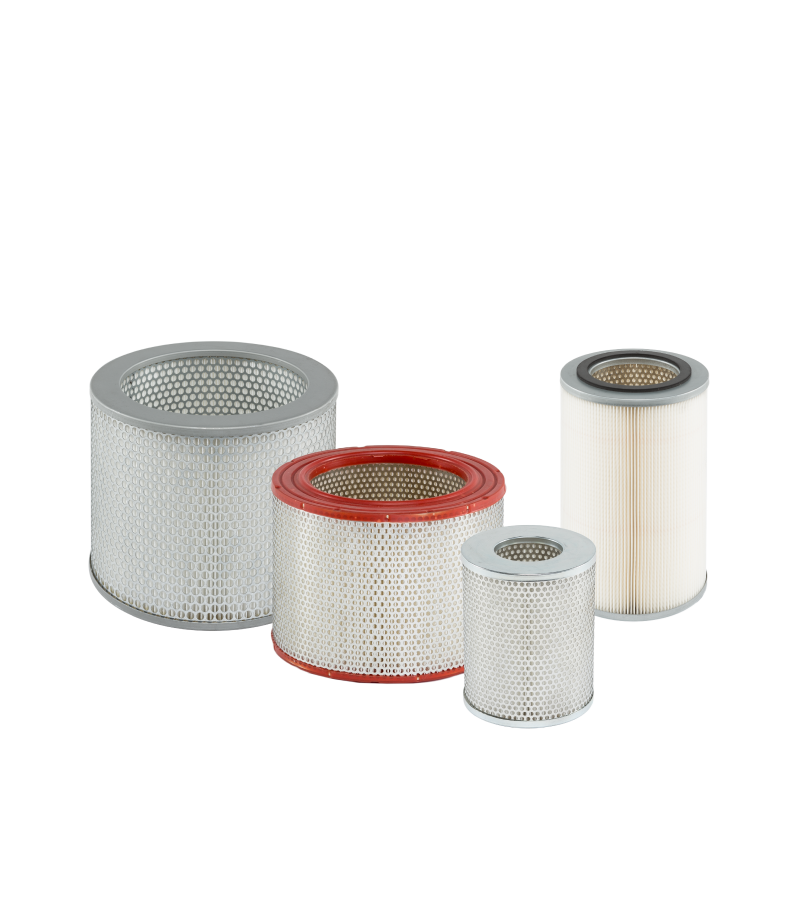 REPLACEMENT FILTER CARTRIDGES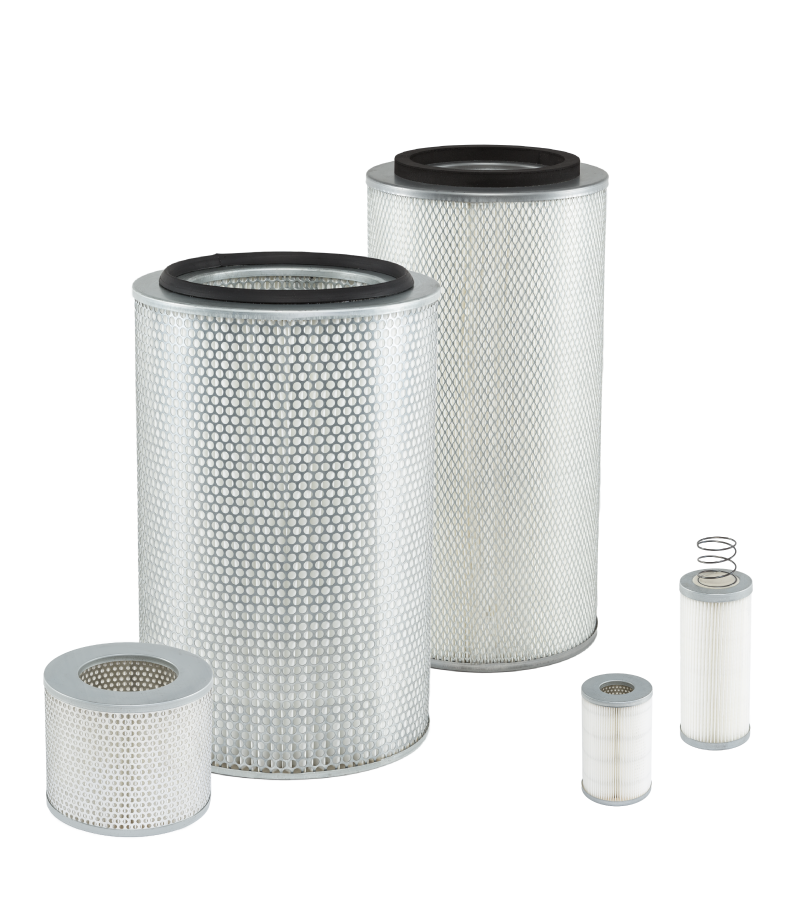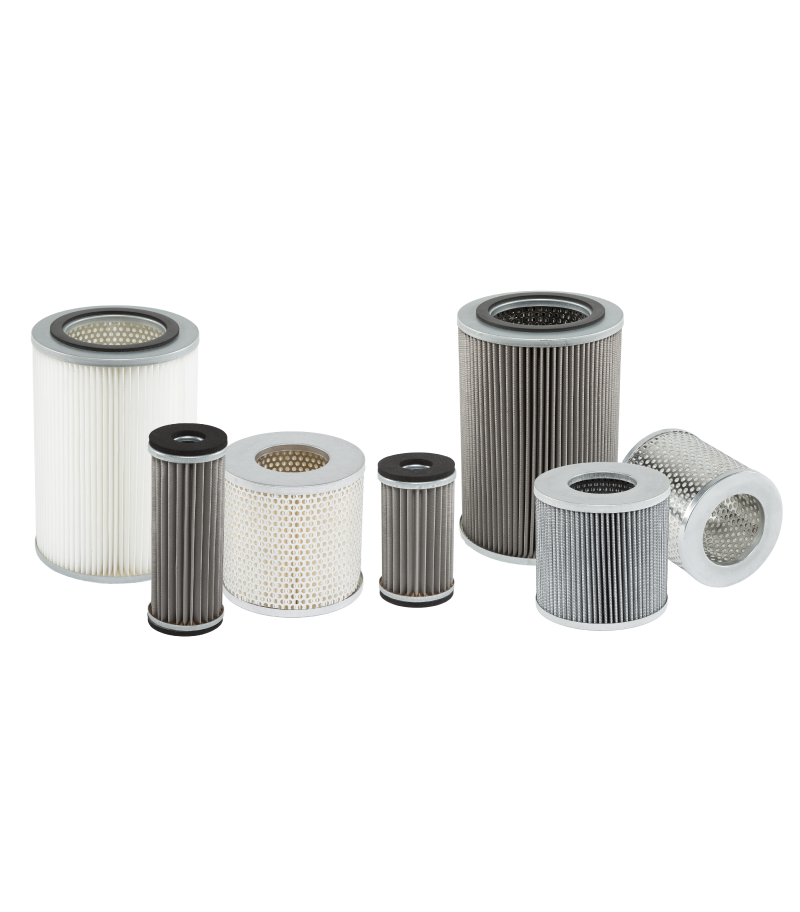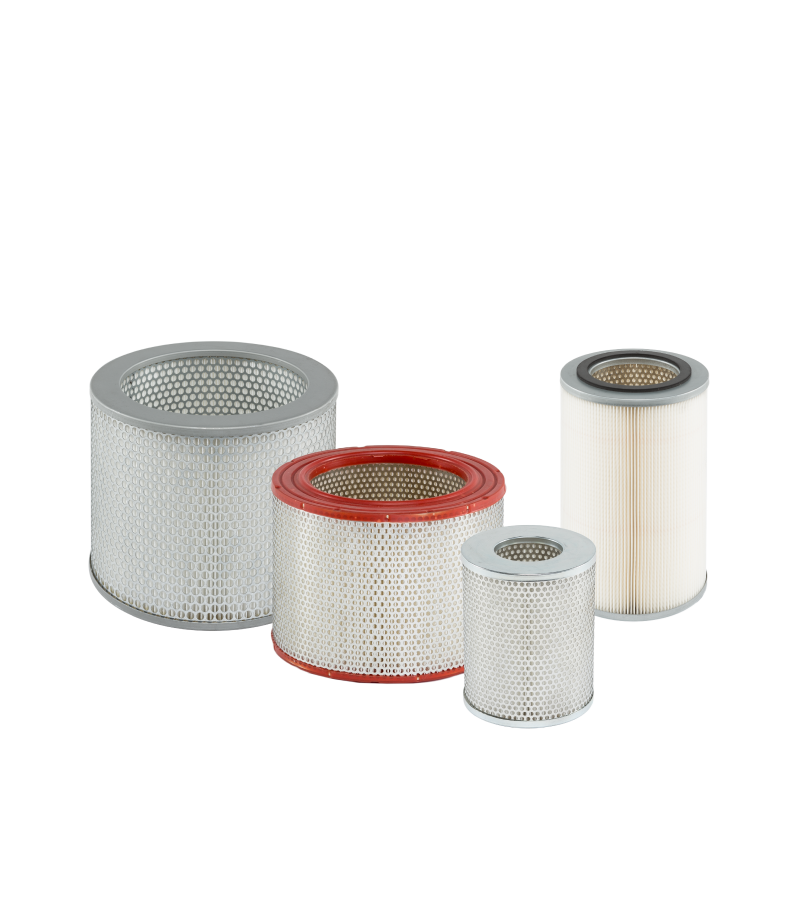 OUR PRODUCTION FILTER CARTRIDGES ARE DESIGNED TO ENSURE HIGH PERFORMANCE OF HOUSING APLLIED ON VENT SYSTEMS AND VACUUM AND PRESSURE SYSTEMS.
IFS Srl offers a wide range of compatible replacement filter cartridges for the main housing applied on a vacuum pump, vent systems and compressors.
The interchangeability of the filters is ensured for the original equipment product by offering further solutions designed to customize every type of application and every filtering need.
High standard of quality and safety.
The replacement filter cartridges are produced through various filter media such as cellulose, polyesters, metal meshes, high efficiency glass fibers and activated carbon. 
Special filter media are created using certified glues and materials to satisfy high quality and safety standards.
Request a budget
for OUR FILTERS