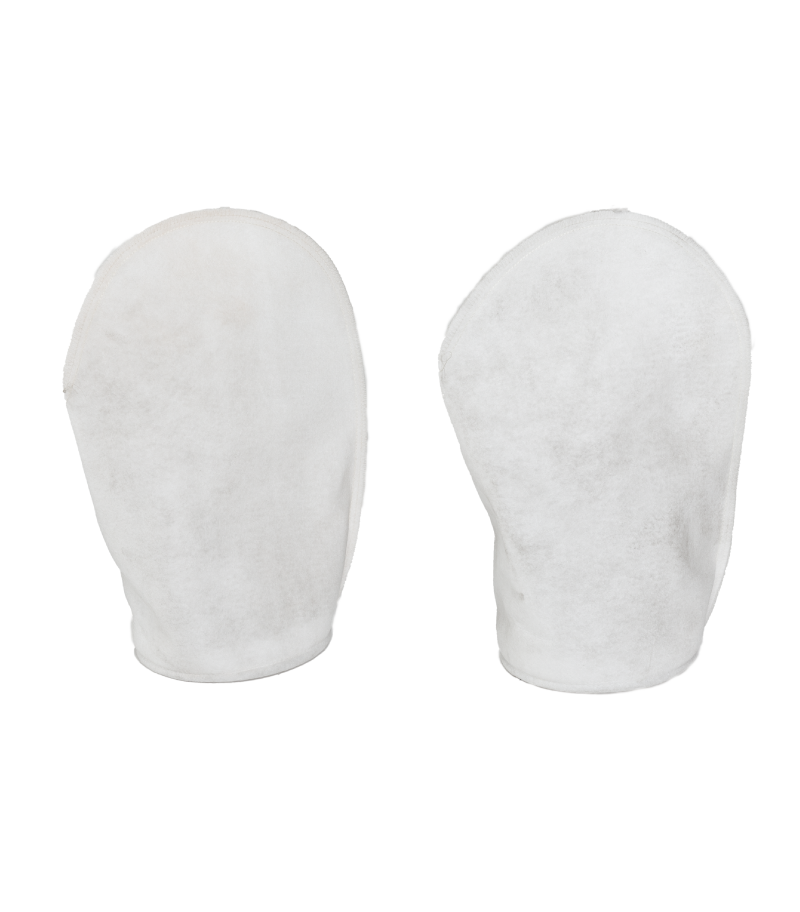 FILTER SACKS in SYNTHETIC FIBERS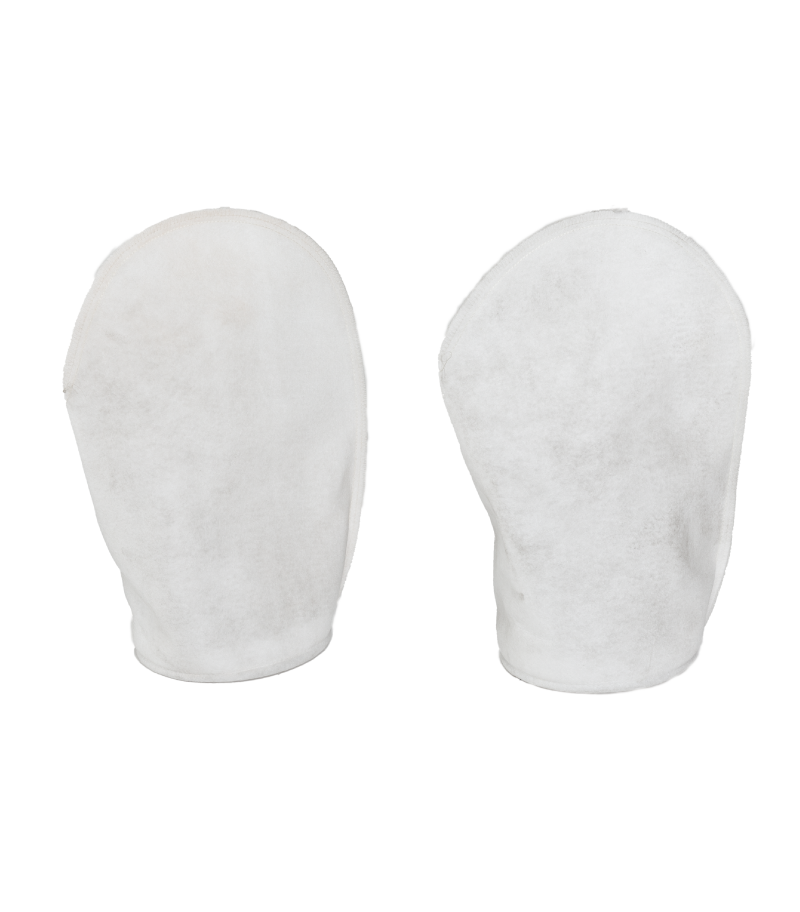 WIDE VARIETY OF FILTER SACKS IN FELT AND SYNTHETIC MESH WITH METAL AND PLASTIC RING
The range of sack filters offered includes elements made with a polyester or metal fixing ring suitable for making them interchangeable with the main dimensional standards in the housing sector.
The filter sack is made by thermal sealing and stitching by filtering media to guarantee the correct sealing of the product during the complete filter replacement phase and the work phase.
The wide availability of filter media allows suited use in all sectors of application.
IFS Srl offers solutions in felt, monofilament synthetic mesh or calibrated synthetic mesh with multiple threads or synthetic mesh coupled with several layers, they are made with certified materials suitable for being marketed in the food and pharmaceutical sectors.
The variety includes standard dimensional elements and contextually customized products made in small lots. sack filters are
completely made in Italy. Request a budget
for OUR FILTERS