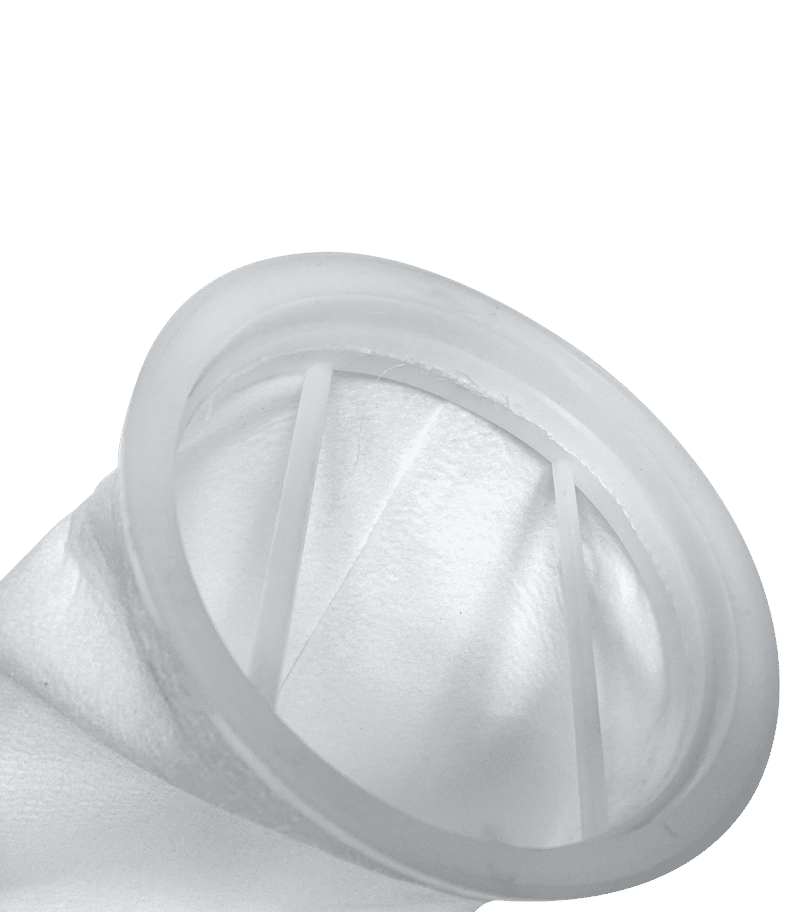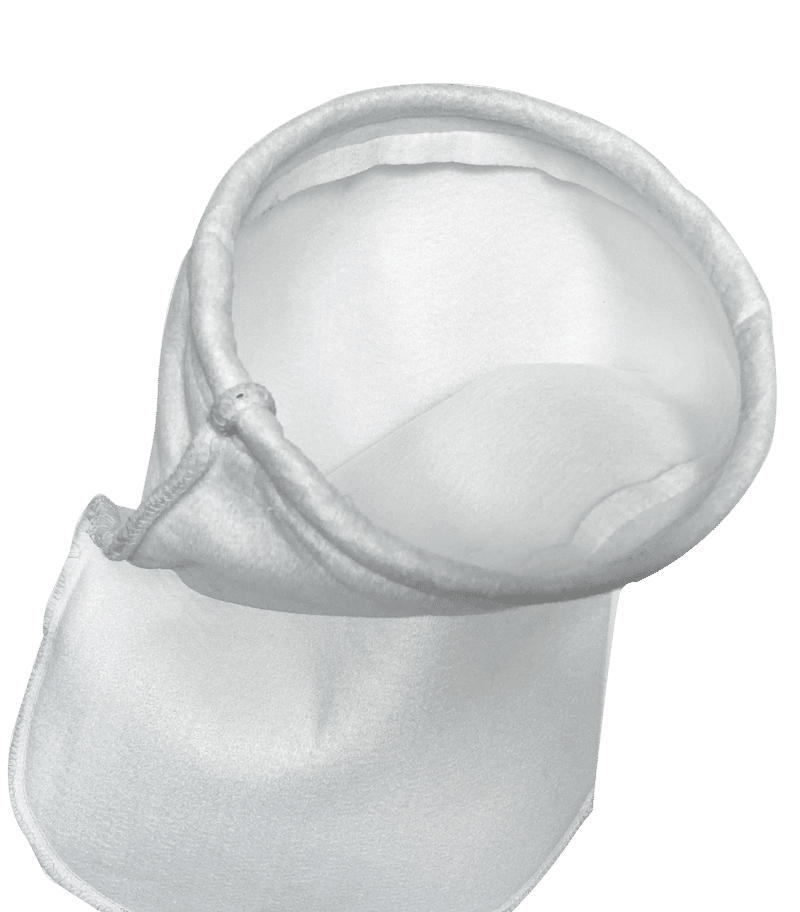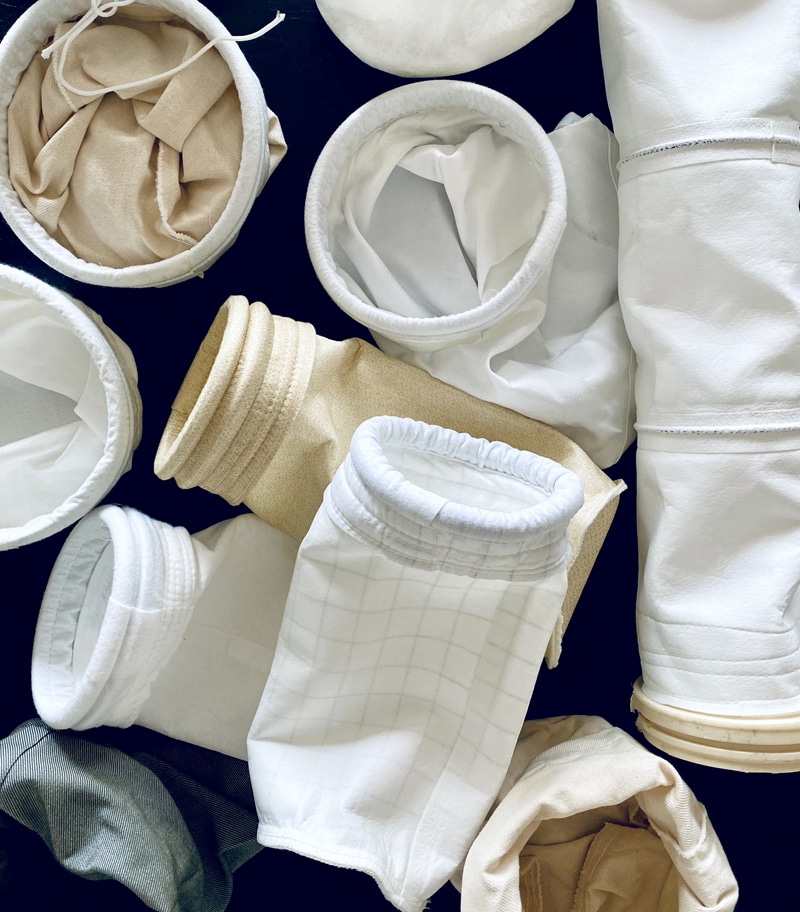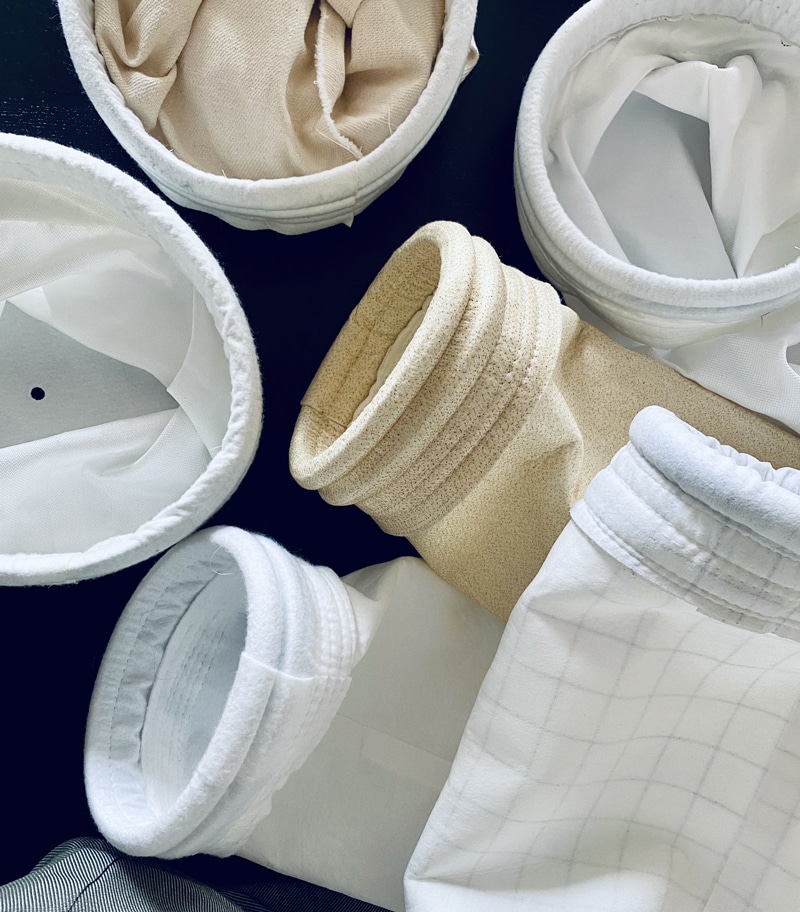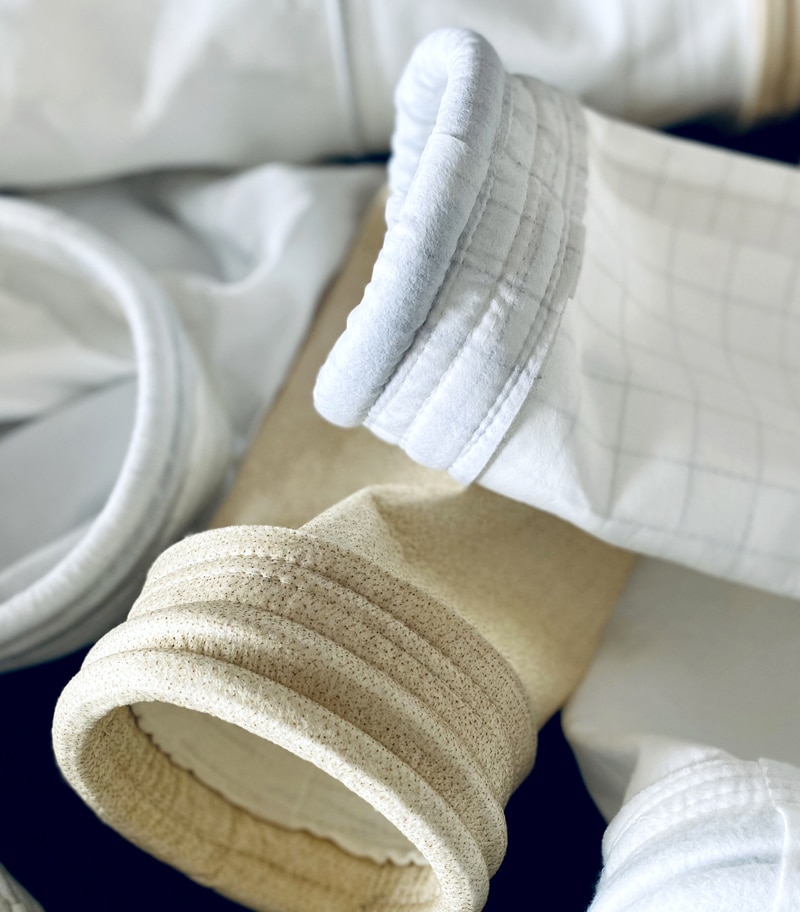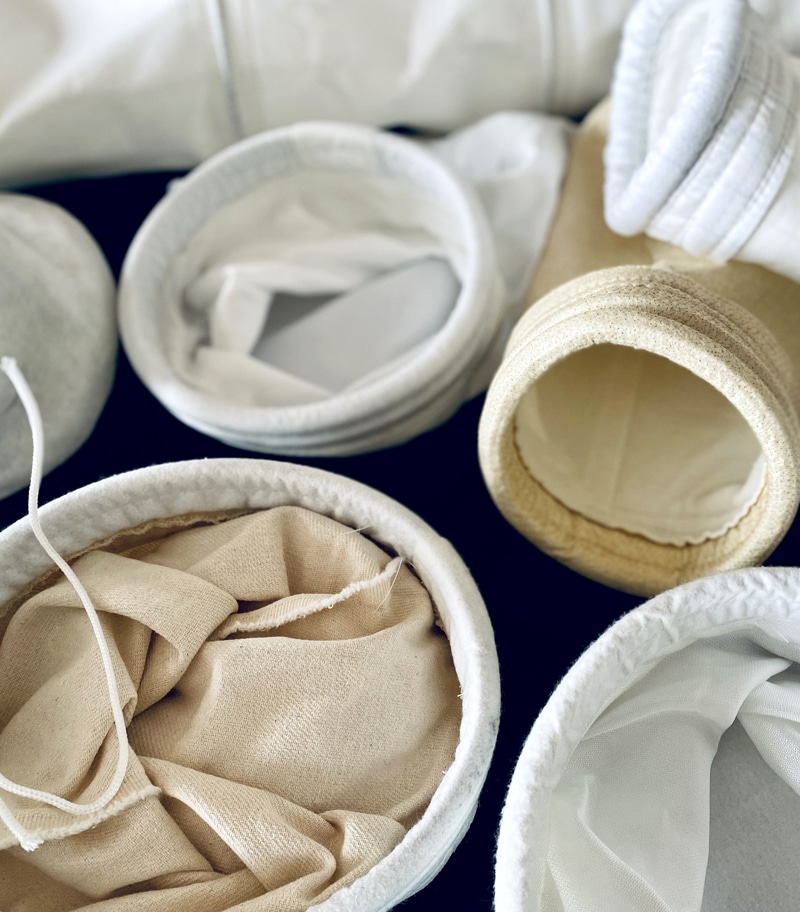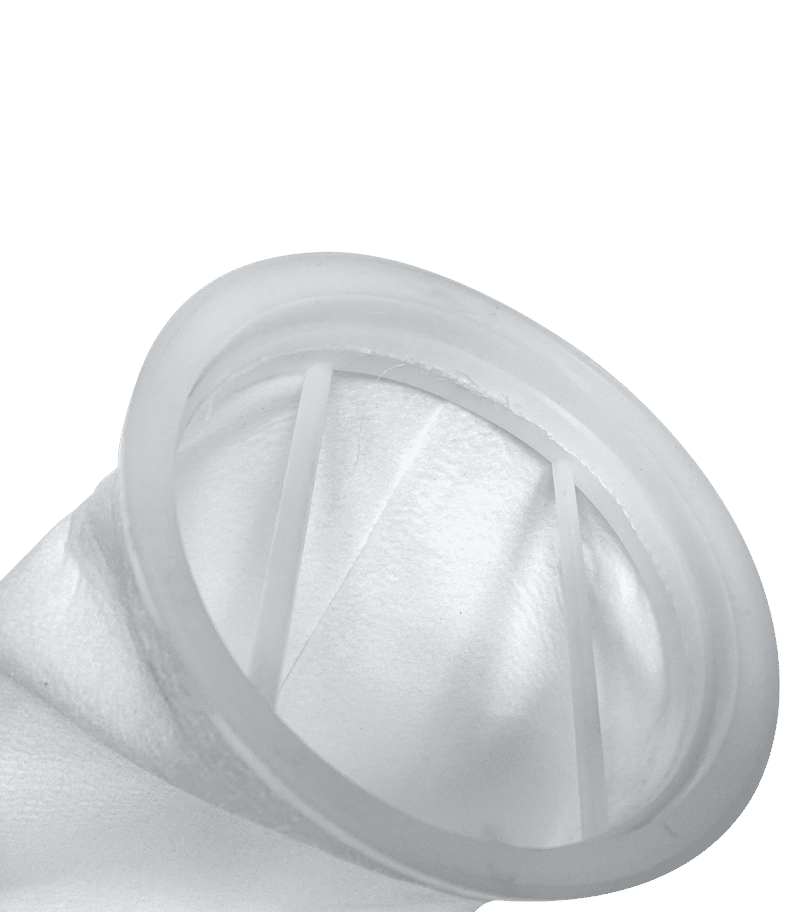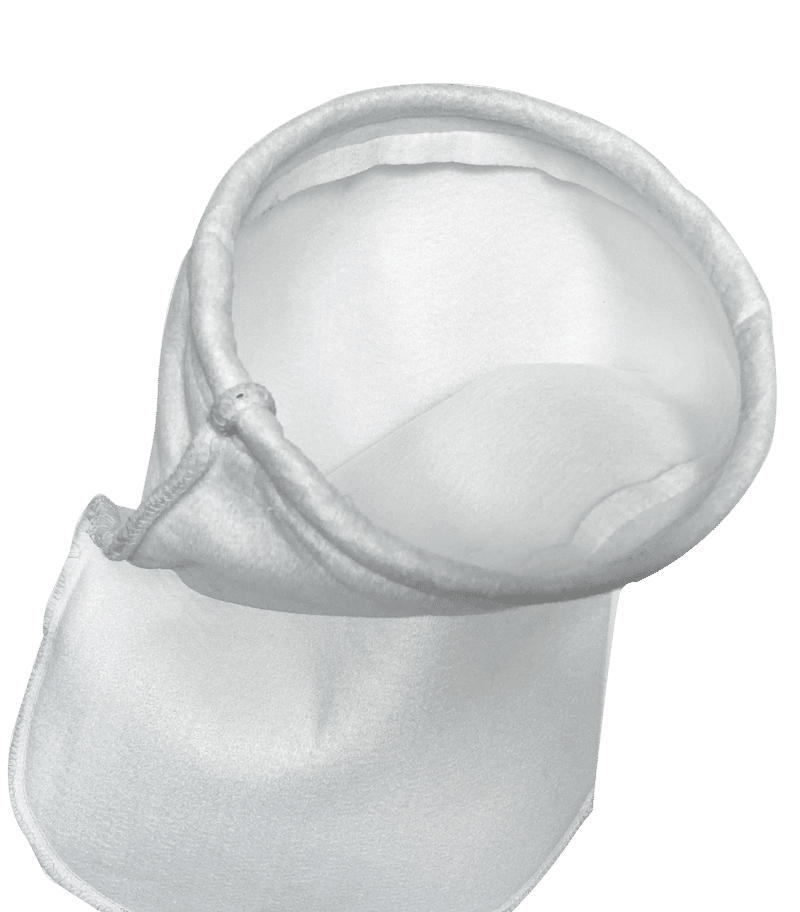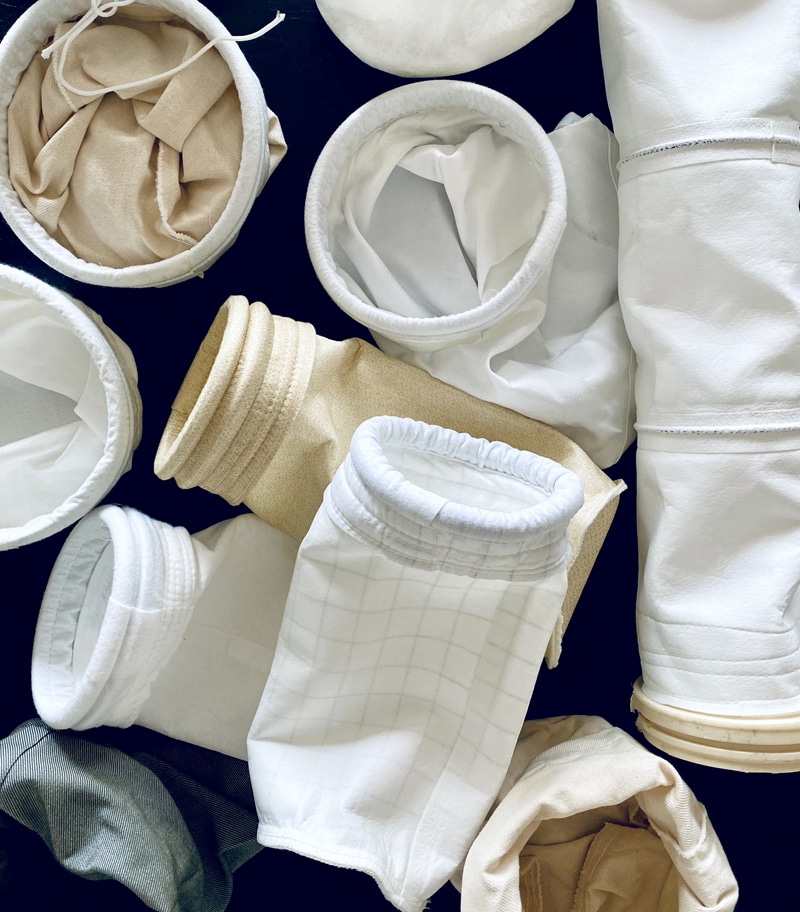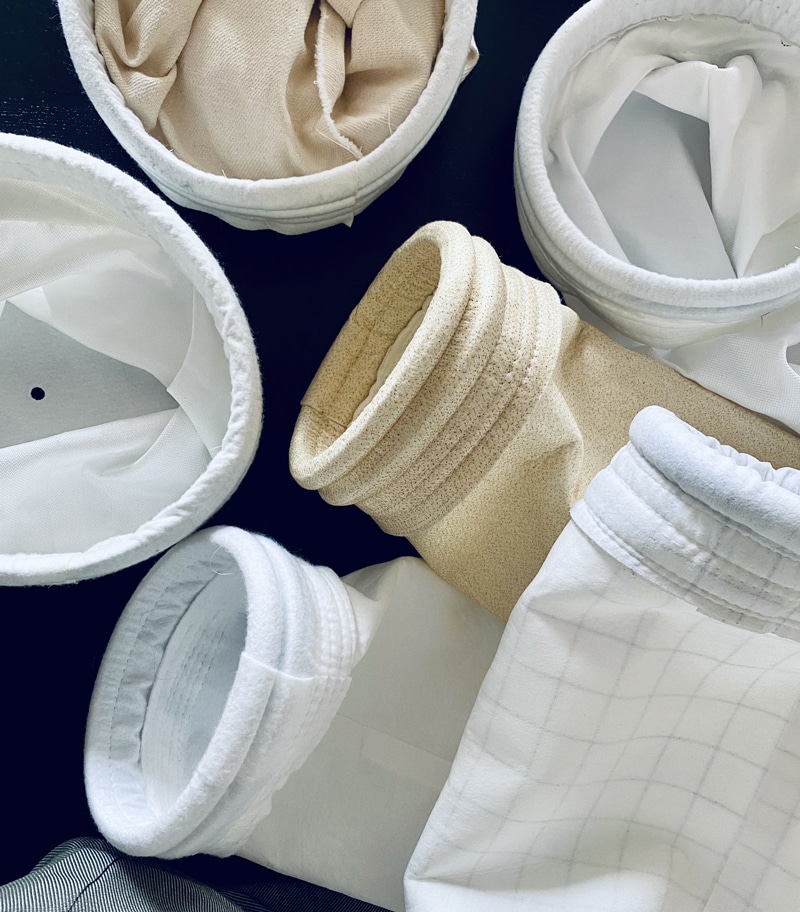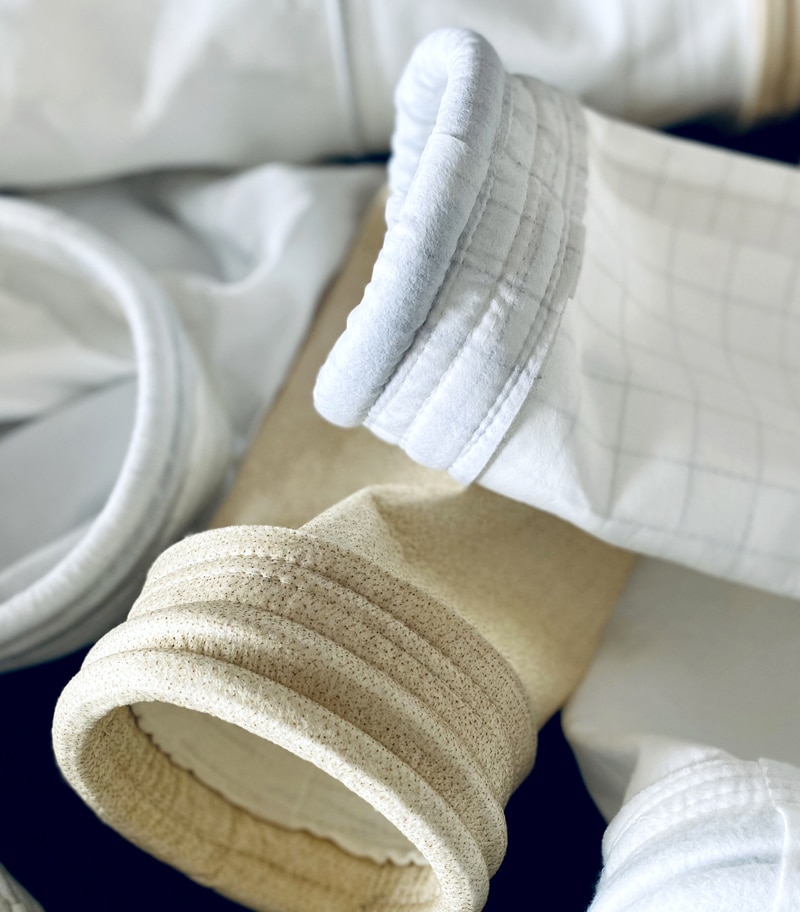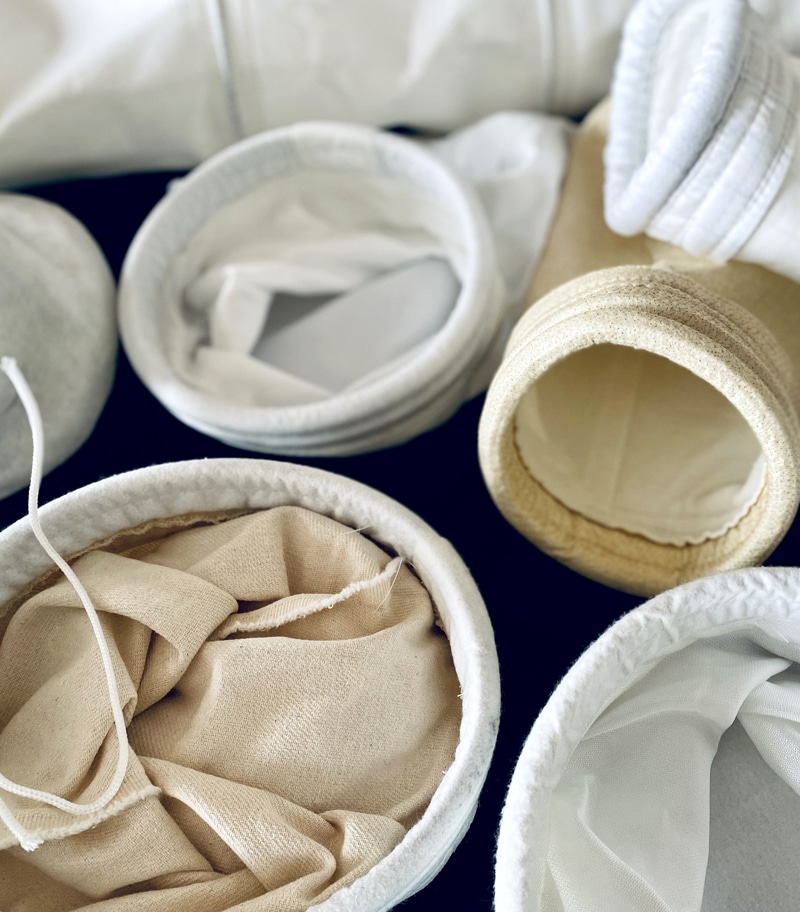 FLAT, MULTI-HEDRAL AND POCKET FILTER ELEMENTS WITH A WIDE RANGE OF EFFICIENCY LEVELS
The geometry of the filtering elements is generally the subject of study and design.
It is essential to evaluate the correct canalization flows to be treated and to optimize the spaces in the multi-stage treatment systems.
IFS offers, in addition to cylindrical cartridges, a wide variety of flat or multi-hedrol filter cells, falling pocket cells or filter panels made with a metal, wood or polyester fiber containment structure.
Design of non-standard sized products
Filter pockets and filter cells can be designed using multiple types of filter material on the basis of which they are applied for coarse, primary or absolute filtration.
Therefore it is possible to use synthetic fibers, glass fibers, cellulose, polyesters, metal straw or wire mesh, activated carbon, etc. the dimensions of the filter media comply with the main industry standards to make these products equivalent and interchangeable. Request a budget
of OUR FILTERS