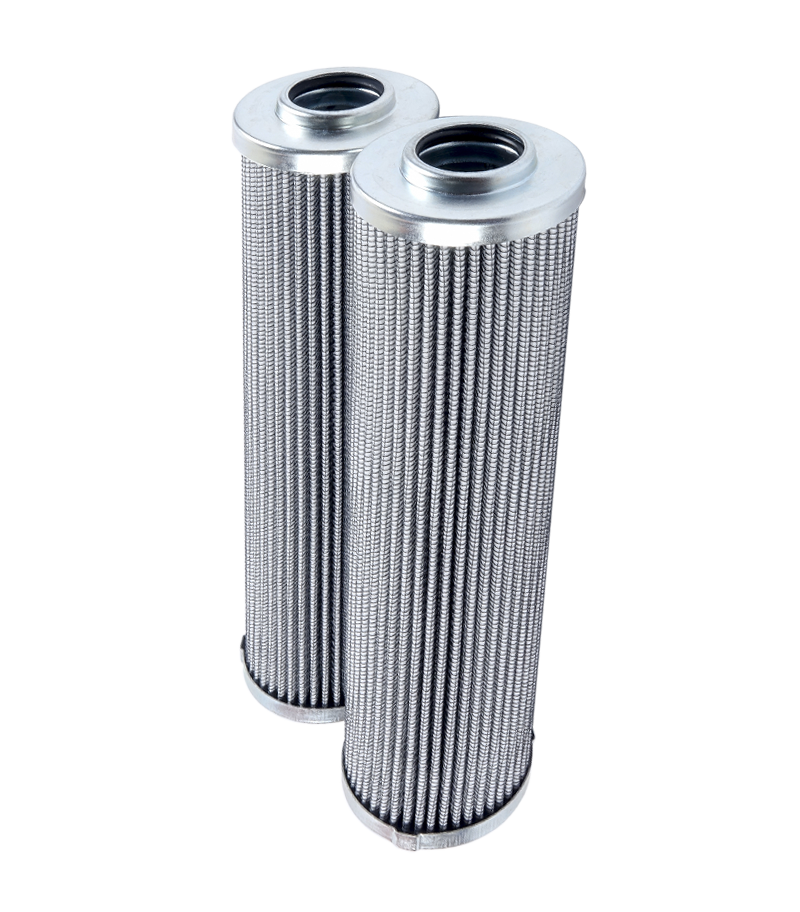 FILTER CARTRIDGES FOR OIL PRESSURE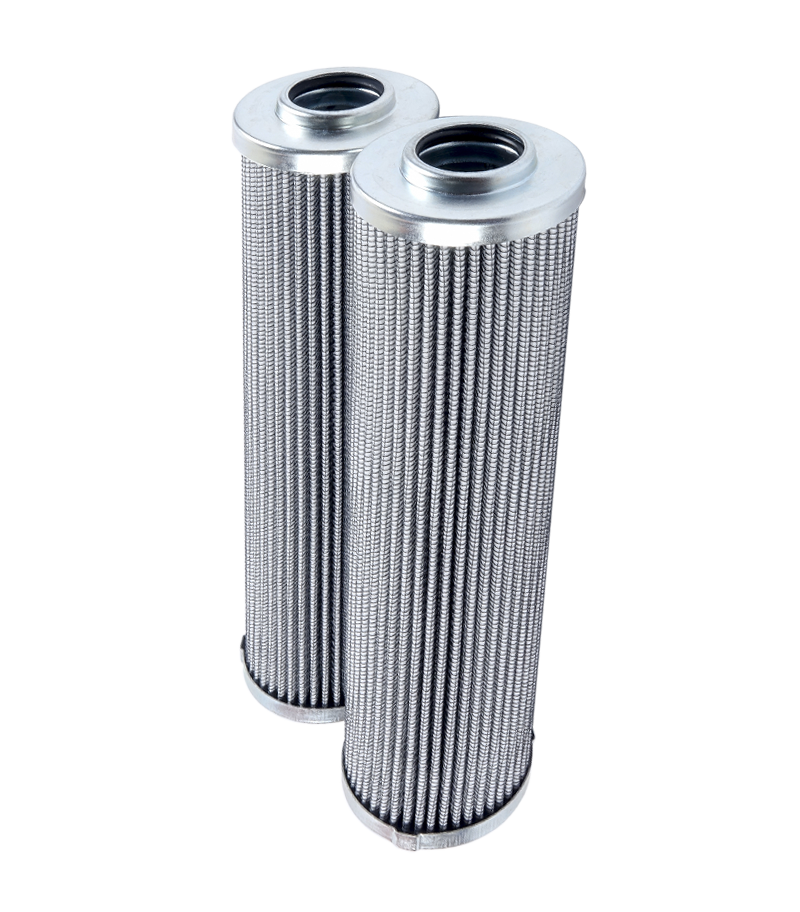 PRODUCTION OF FILTER CARTIDGES FOR LOW PRESSURE OIL TREATMENT
We focus the production of oil pressure filters on the use of advanced technical materials to make the machine on which they are applied as efficient aspossible.
Oil treatment requires the use of filter cartridges with developed filter materials that treat the type of application in which they are applied.
They are designed using filter media of treated cellulose, glass fibers or metal meshes depending on the rating of filtration required.
Further attention is paid to the structure of the cartridges and to the coolants used which are suitable for supporting working pressure and aggressive chemical agents. Request a budget
for OUR FILTERS