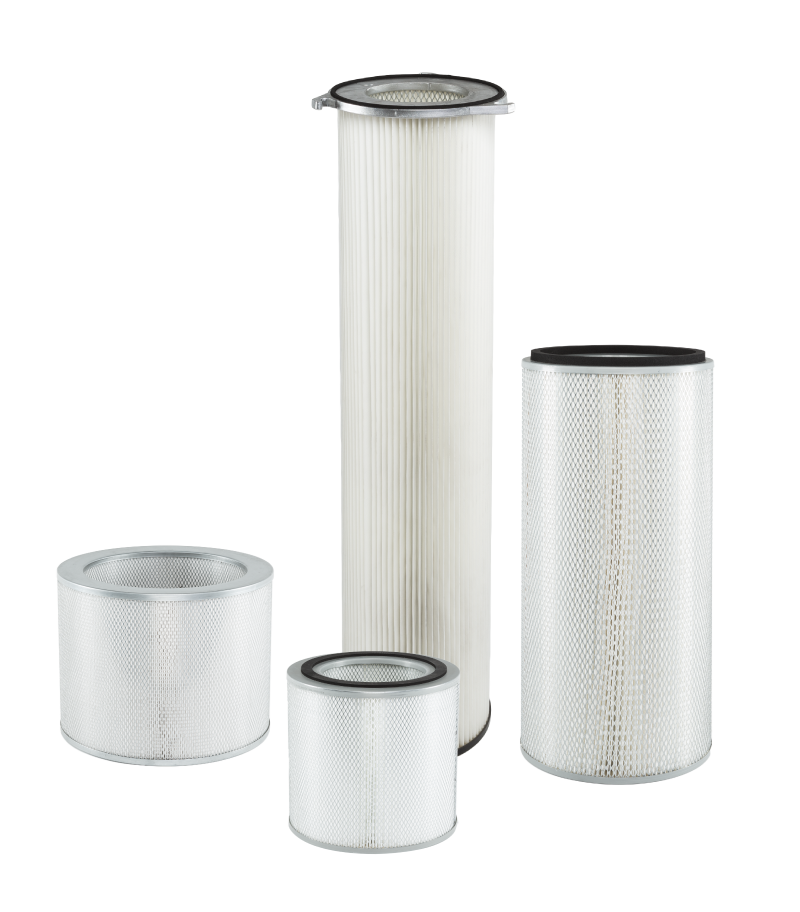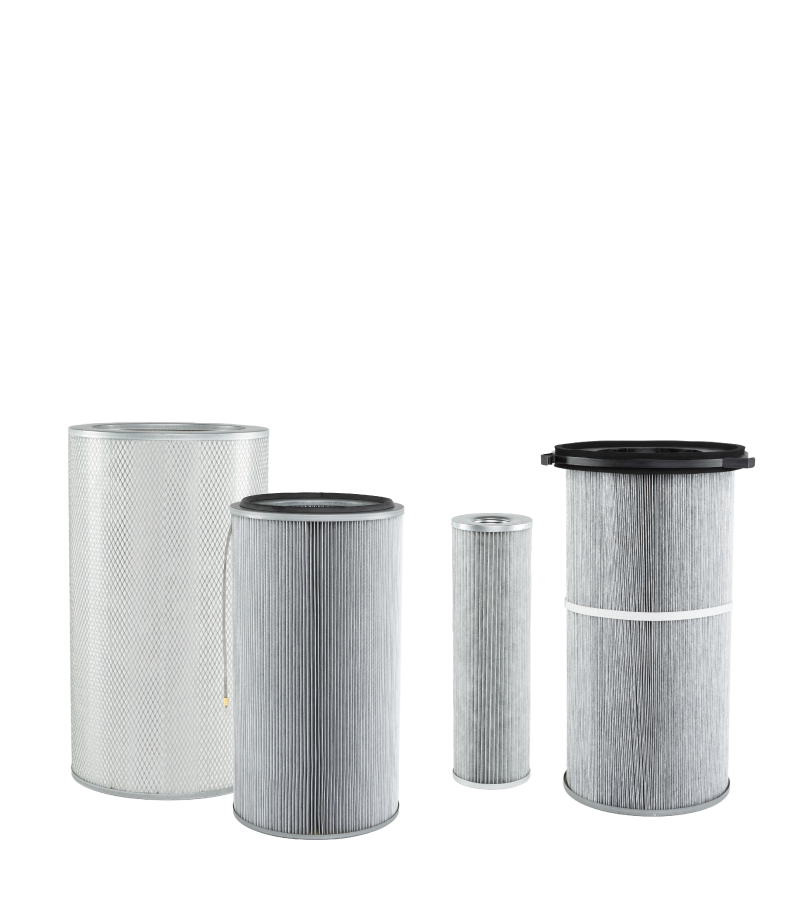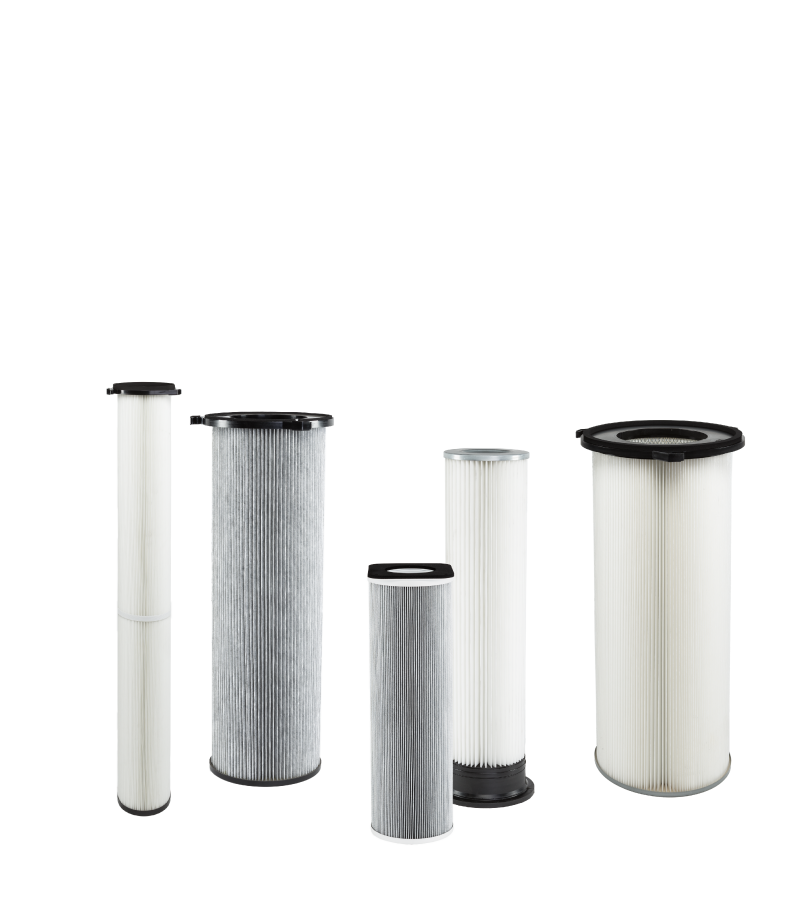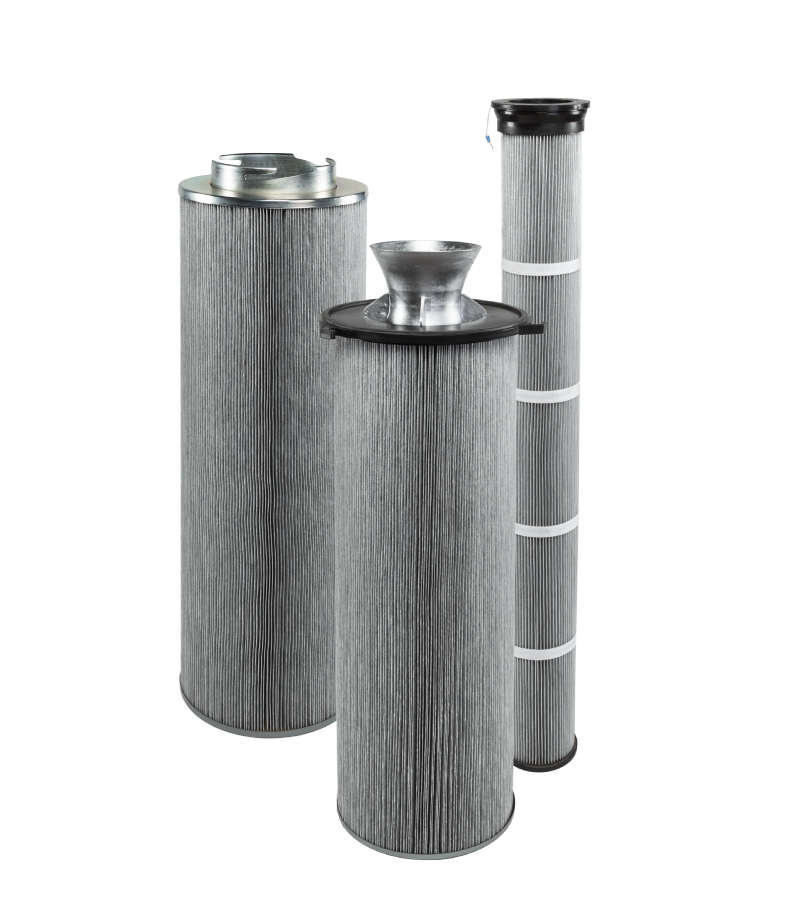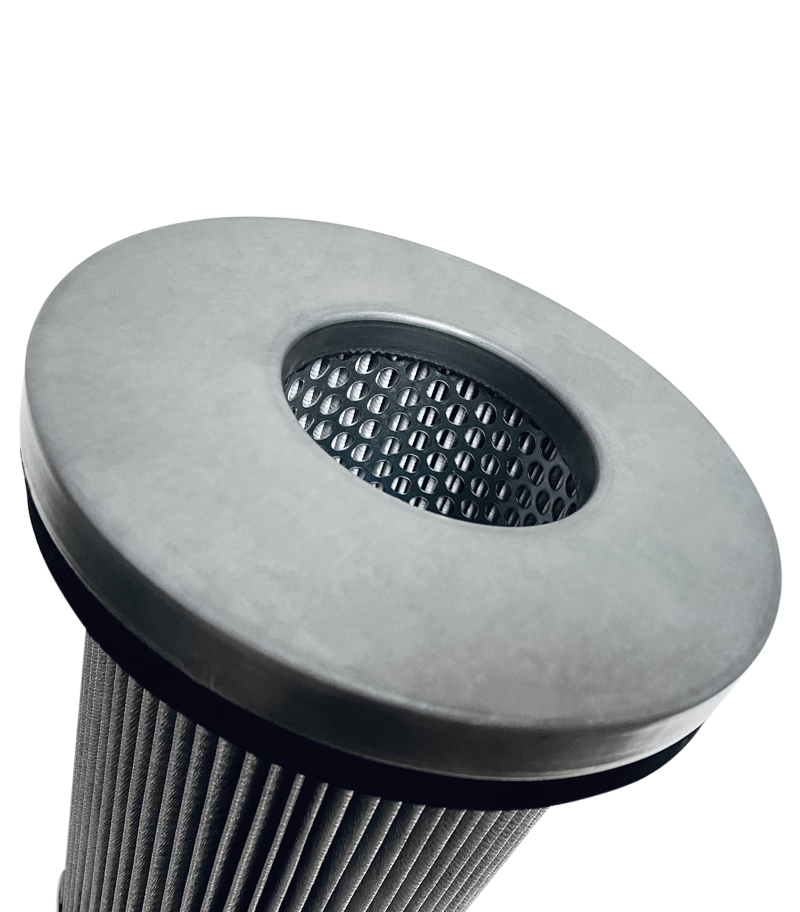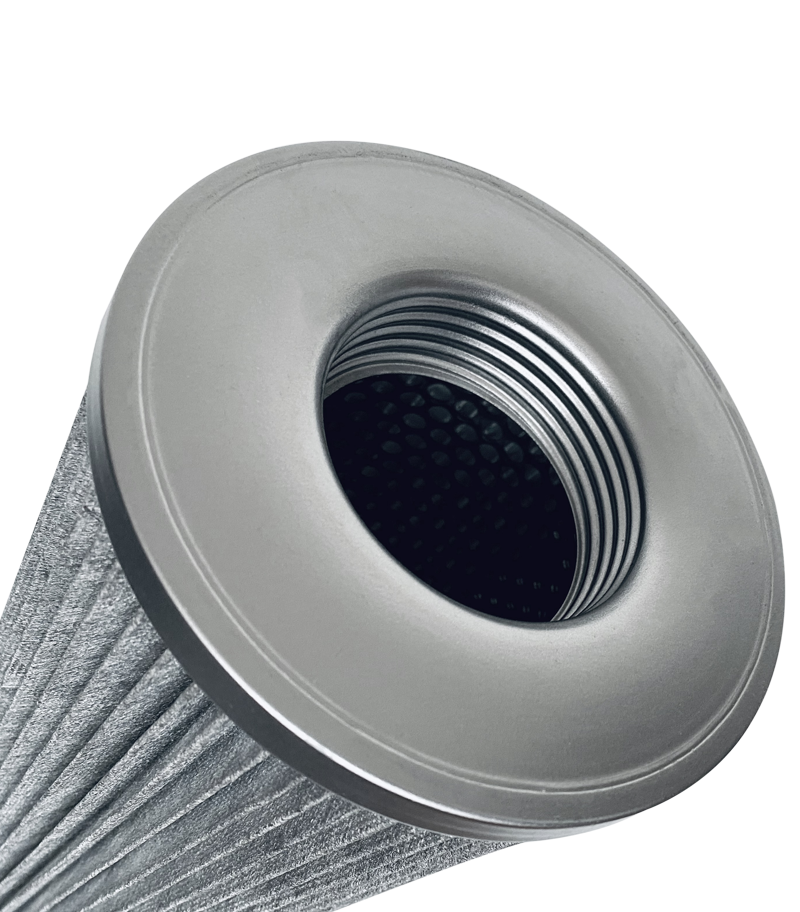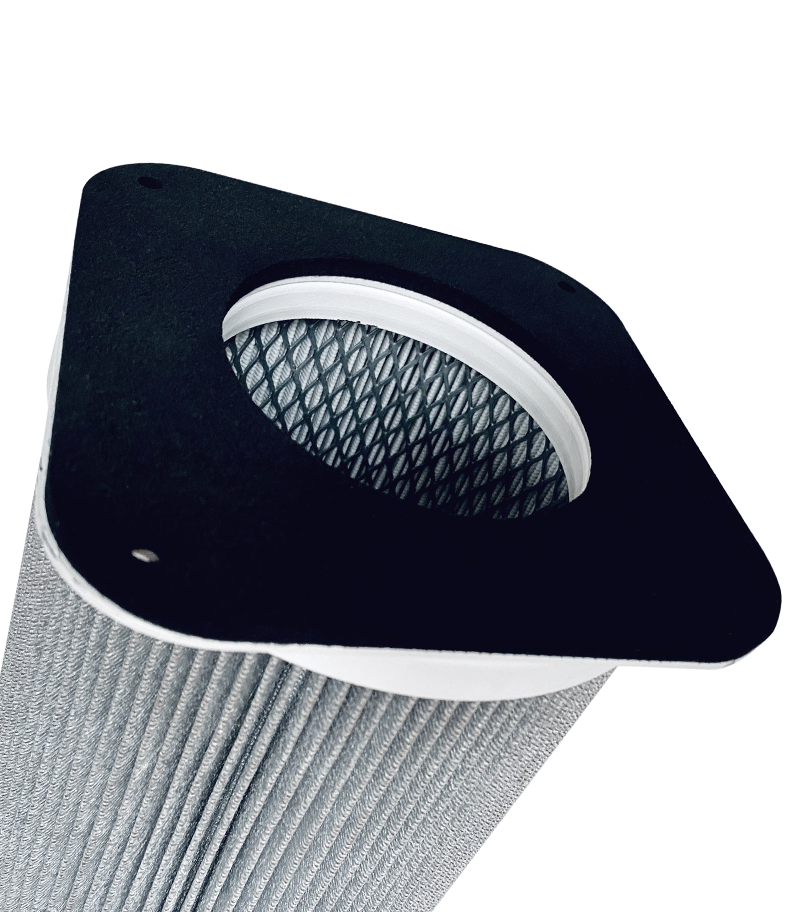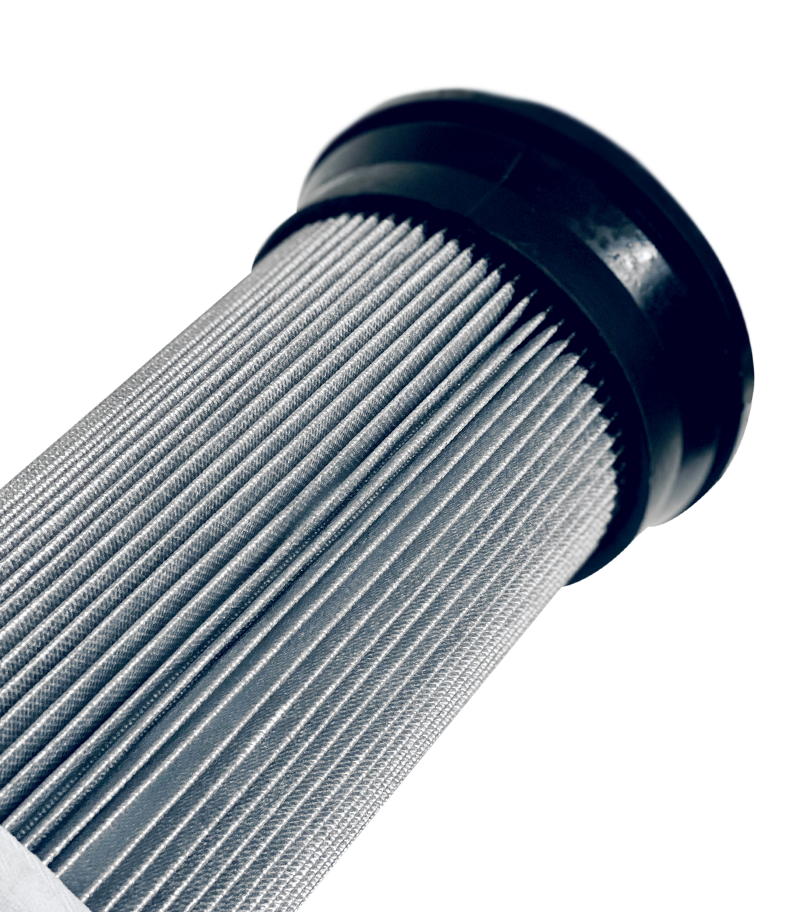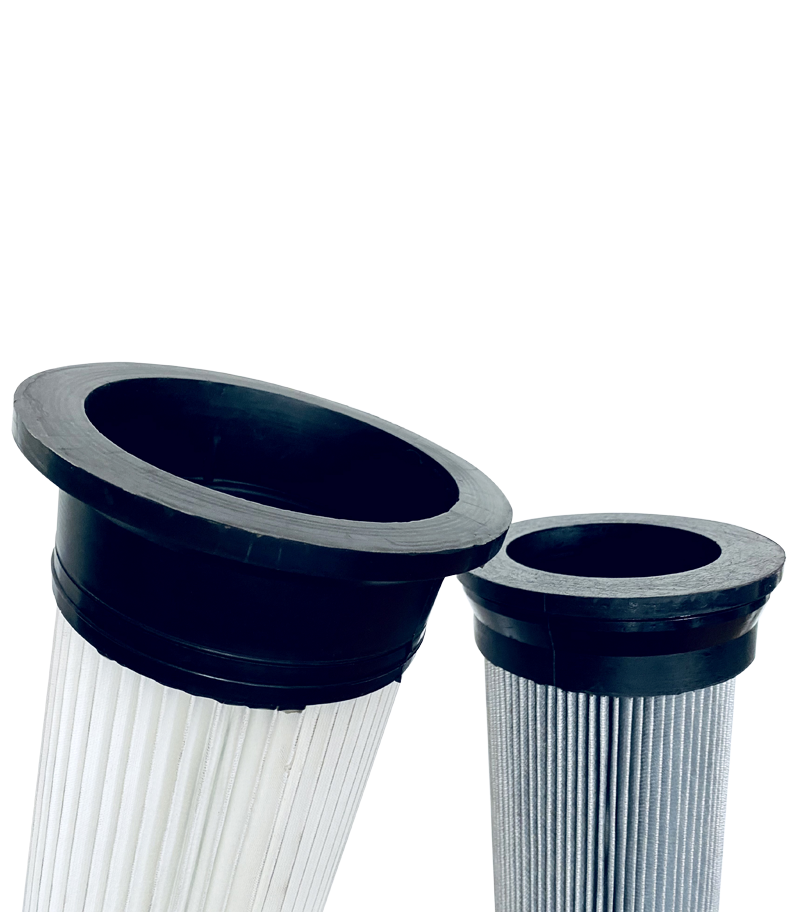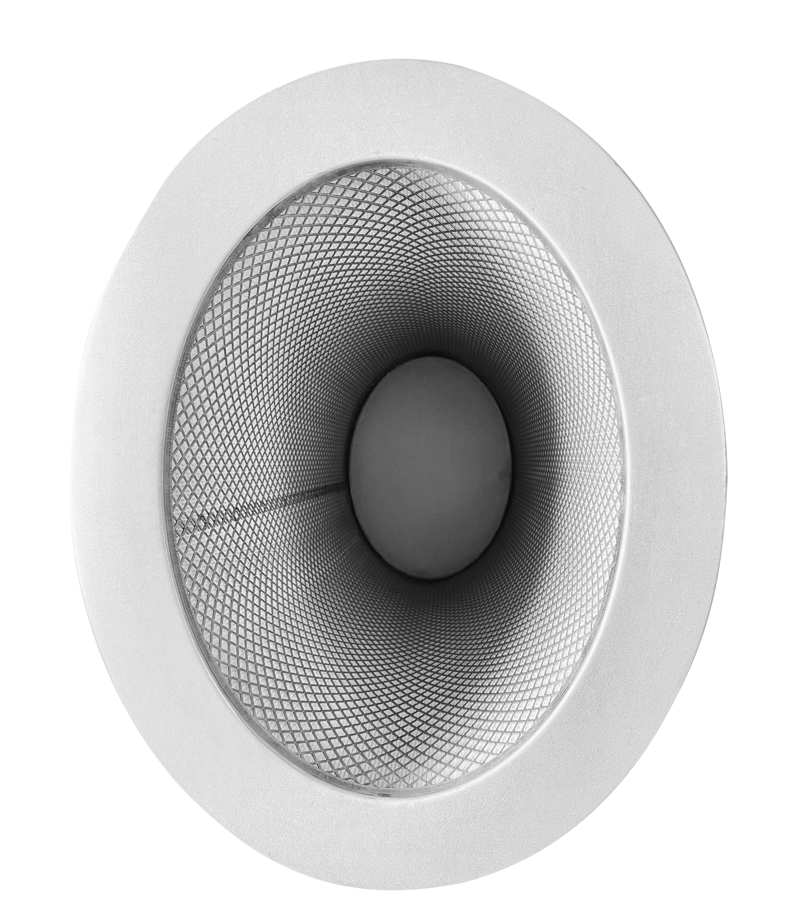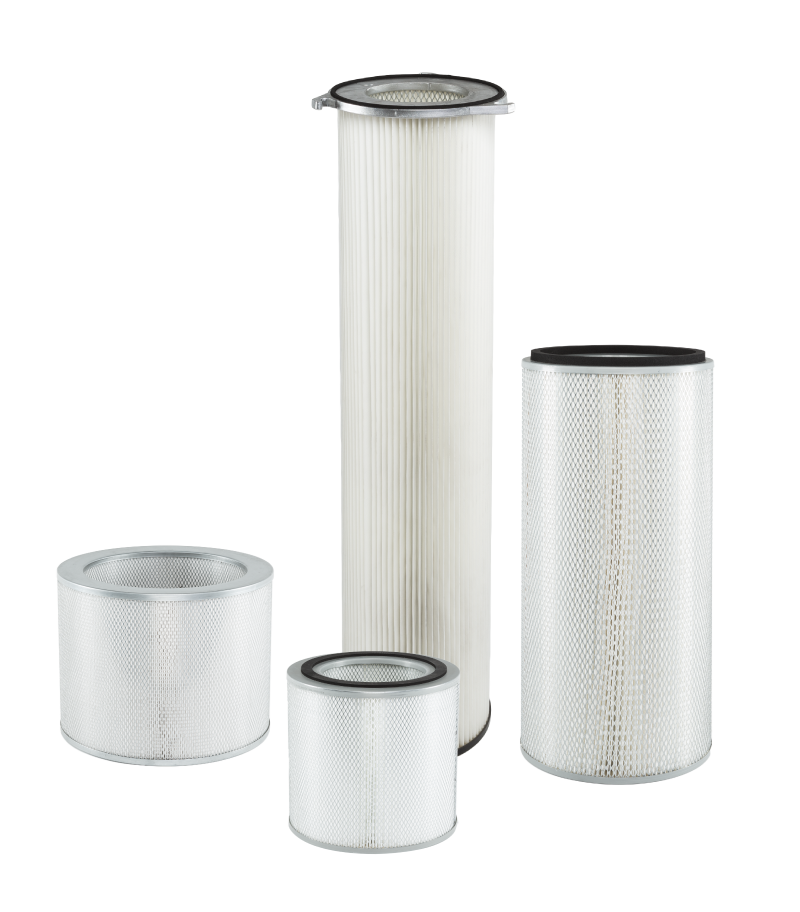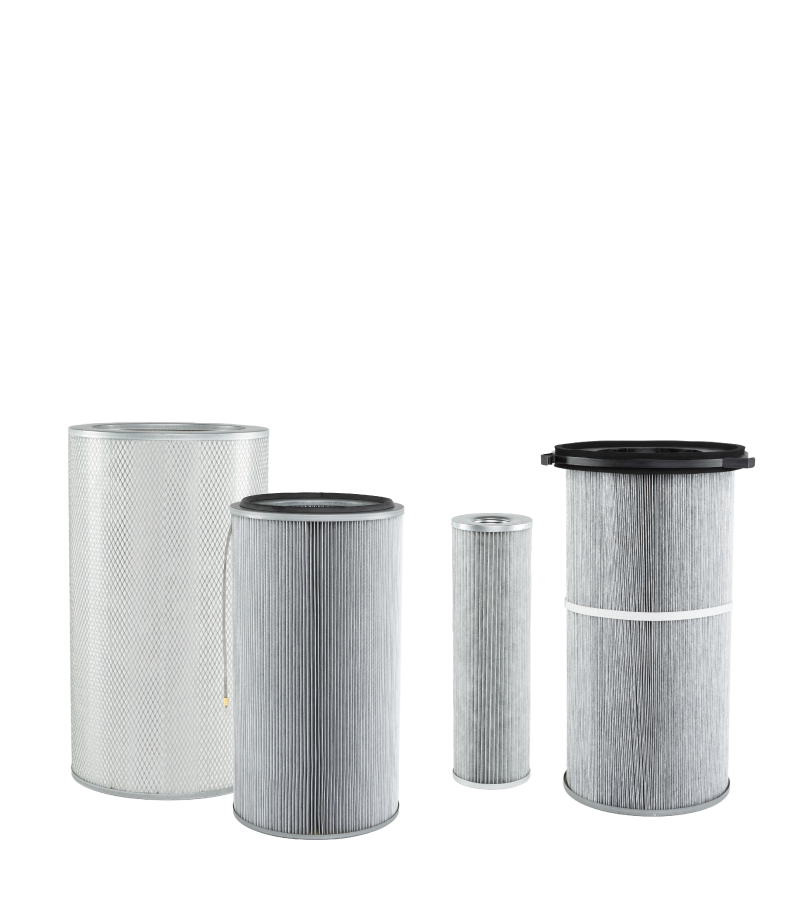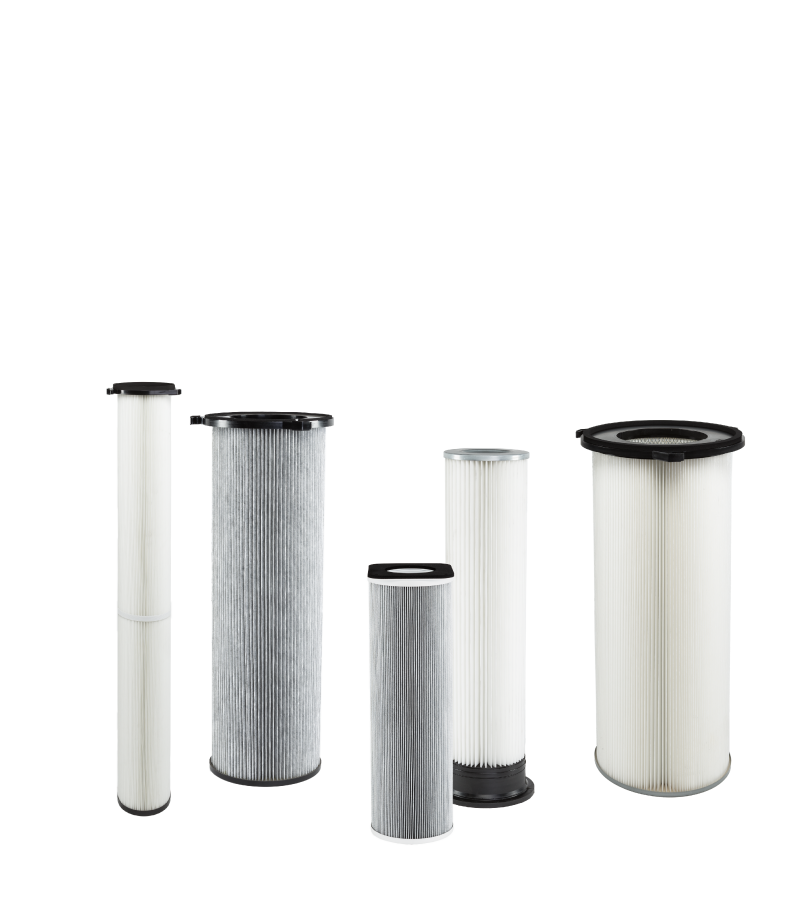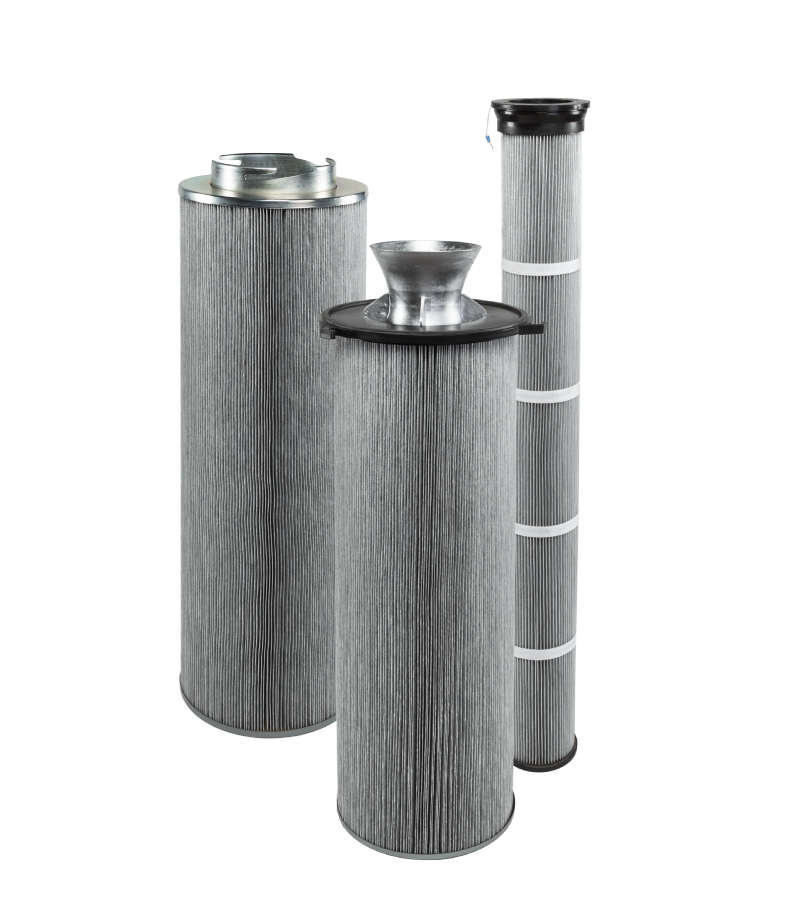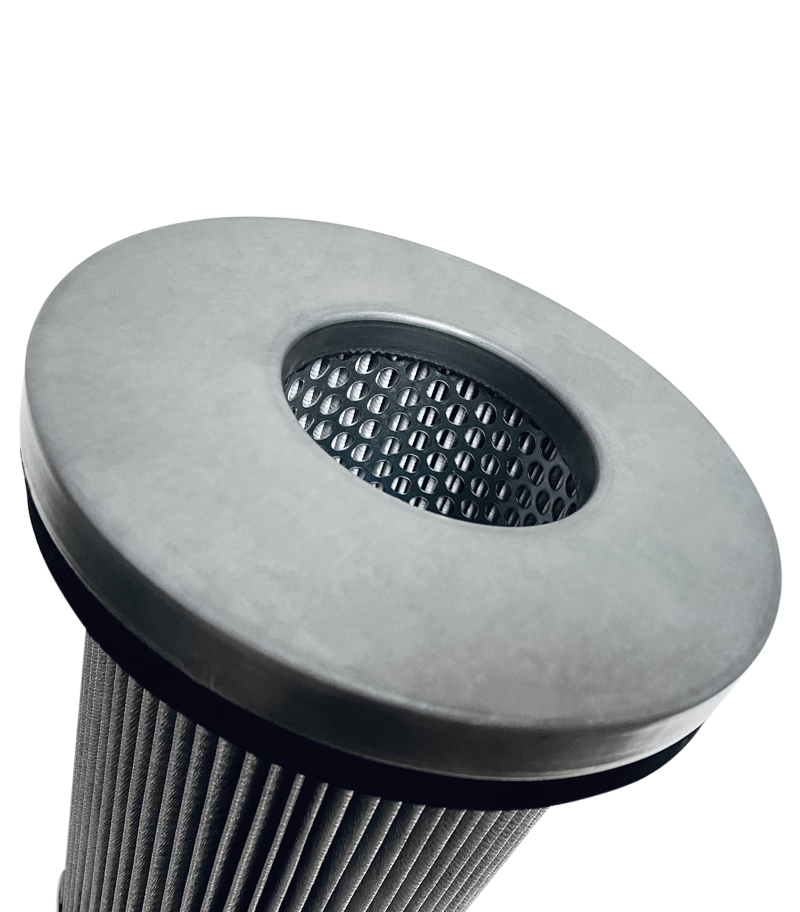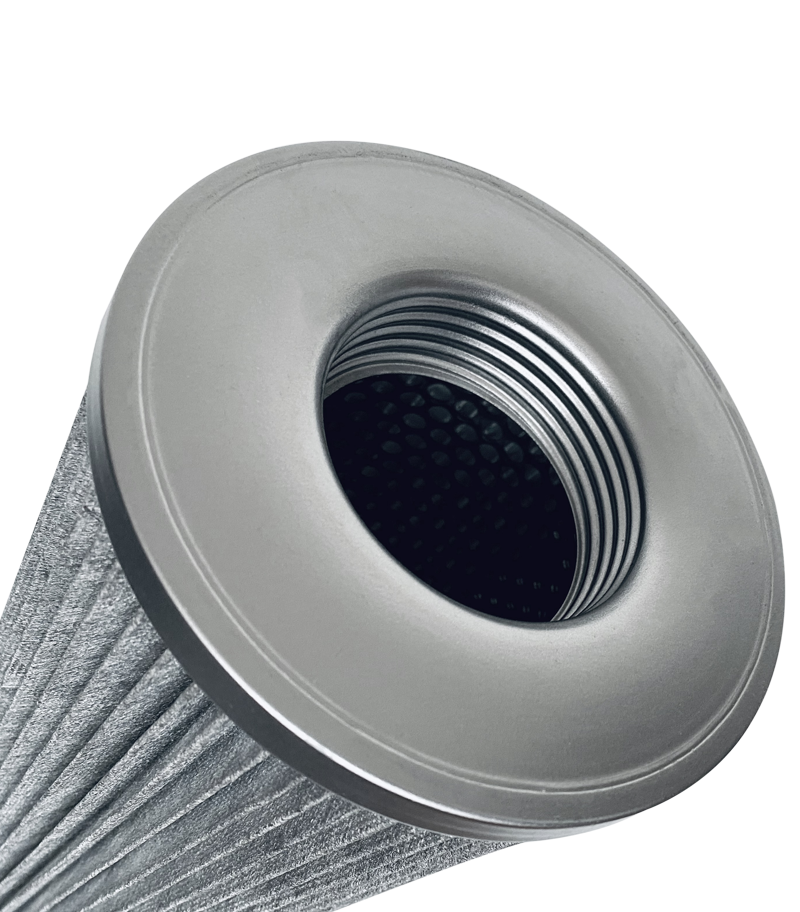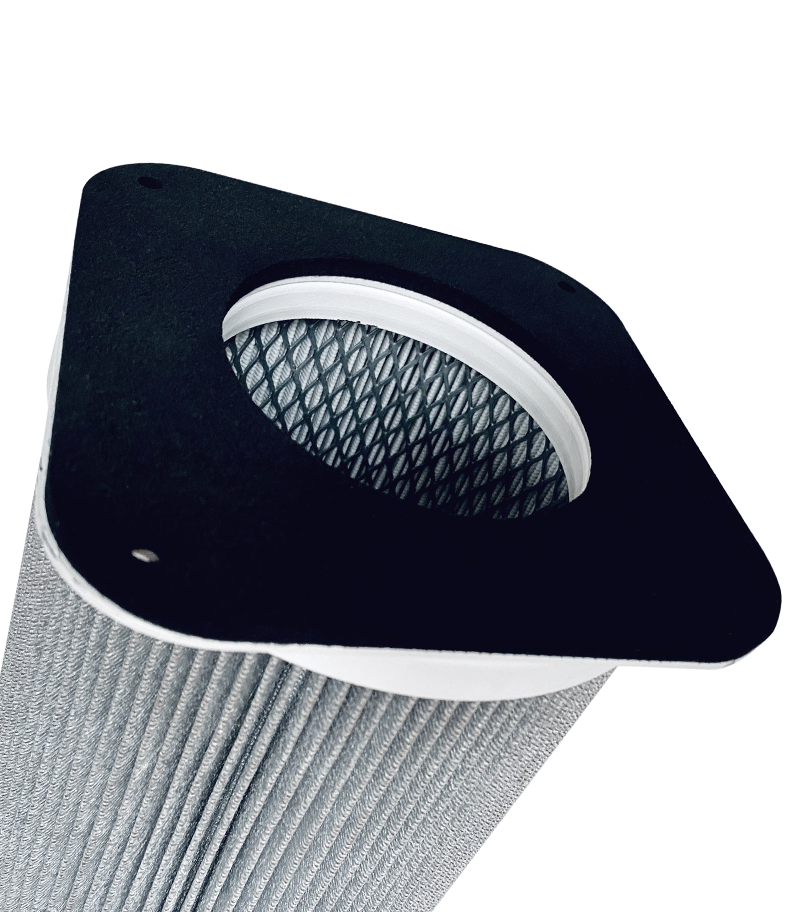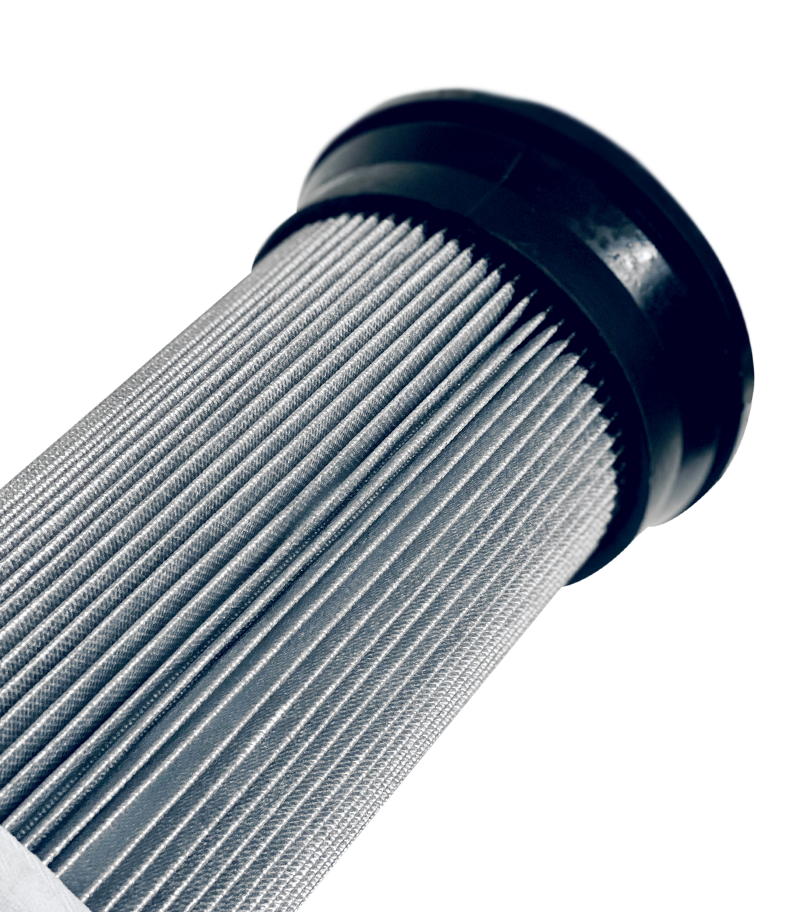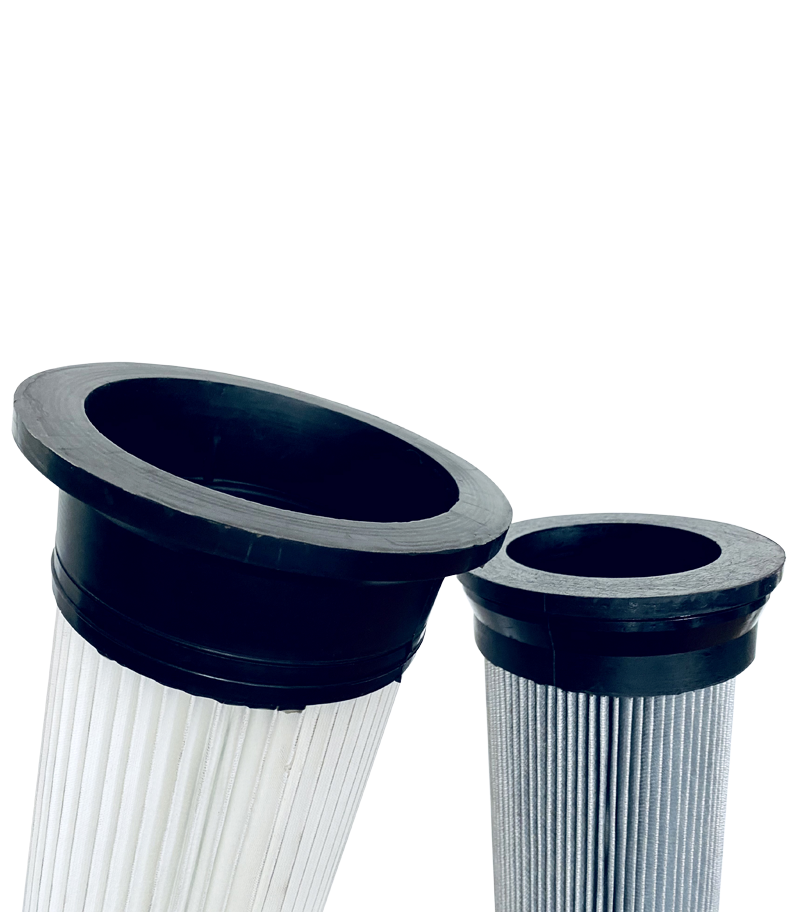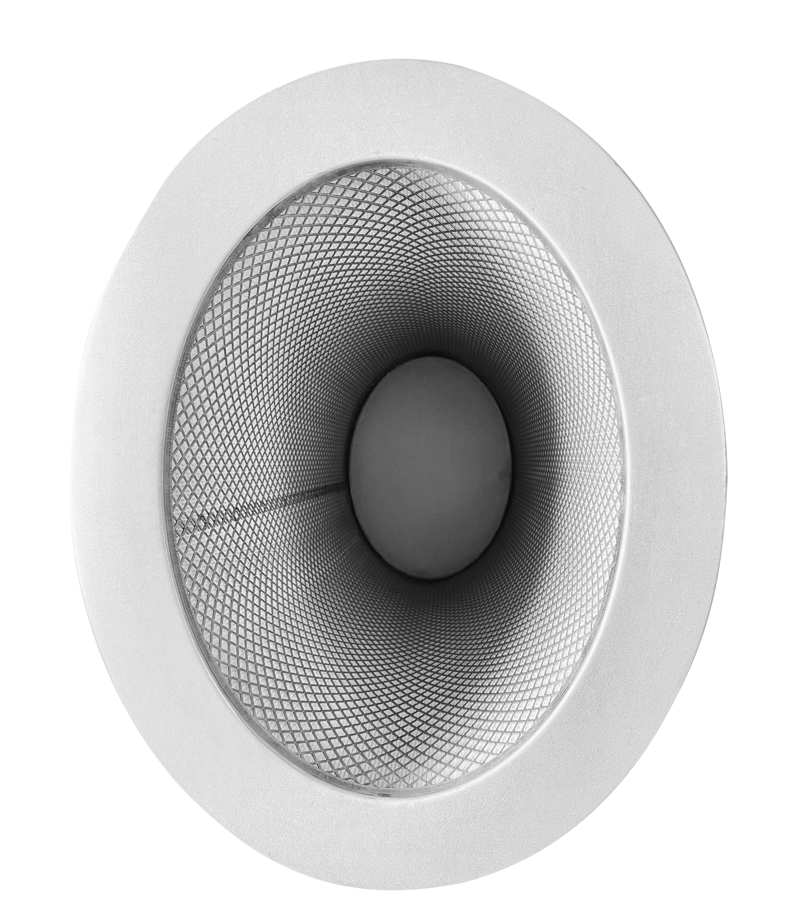 OUR PRODUCTION OF FILTER CARTRIDGES FOR DUST REMOVAL OPTIMIZES THE PERFORMANCE OF YOUR IMPACT.
Modern production systems require advanced work environments to maximize machinery performance and simultaneously protect employee health.
Further attention is paid to the containment of polluting atmospheric emissions to protect the environment.
These requirements require high performance suction systems for the efficiency of the particle treatment and the volume of the treated fluids.
To optimize the sizing of the applications, the choice often considers the use of filter cartridges equipped with very efficient filter media with high filter surfaces.
IFS produces a wide range of filter cartridges created on the basis of the main market standards. customized solutions are designed to obtain high performance in the applications in which they are applied.
The long experience gained after the collaboration with important operators and manufacturers allows us to offer a wide range of filter media and surface treatments tested in various sectors. The proposed products are perfectly applied to treatments with dry powders, chemical agents, pneumatic transport, thermal cutting and metalworking, food and pharmaceutical processing. the filter cartridges comply with the main certifications and technical requirements in compliance with the most recent normative EN 779-1822 and ISO.
Request a budget
of OUR FILTERS