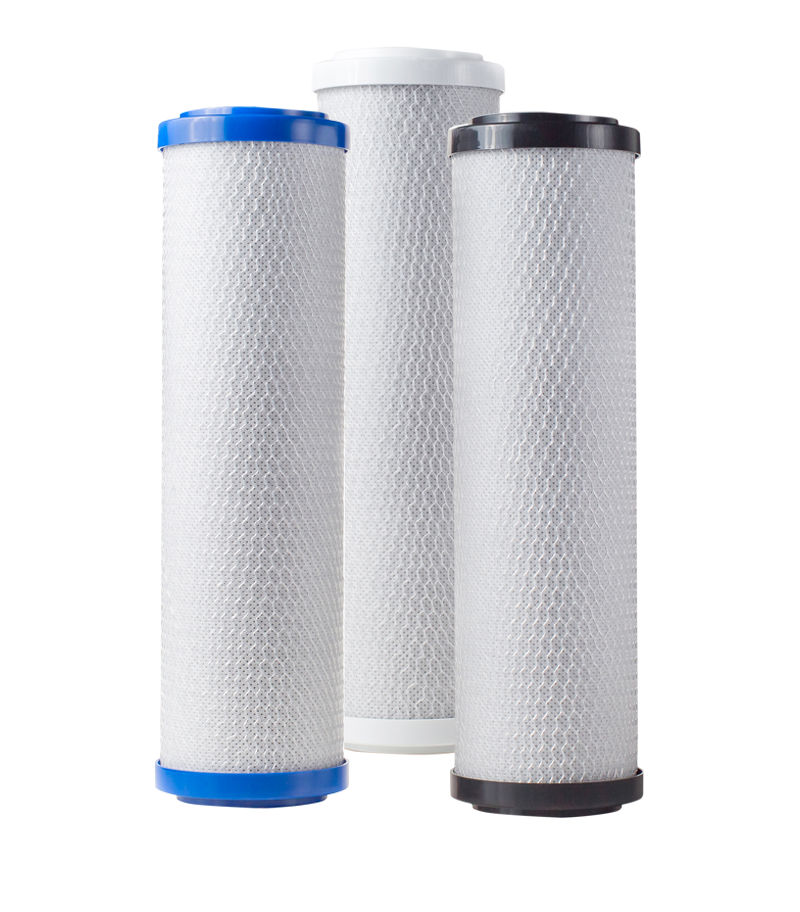 POLYESTER FILTER CARTRIDGES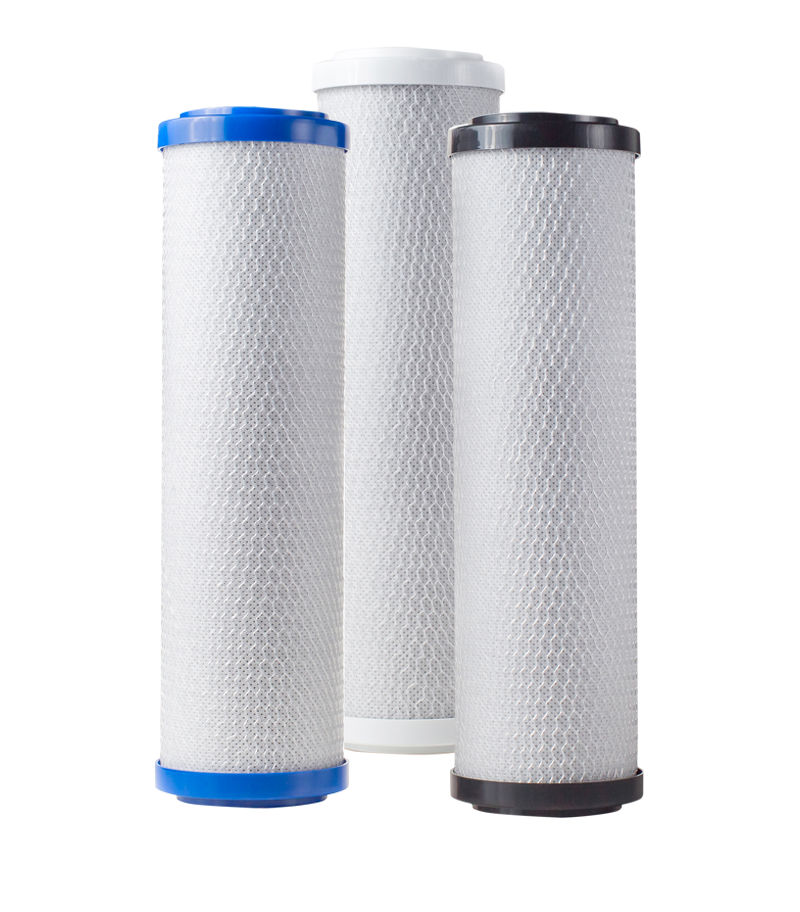 PLEATED POLYESTER FILTER CARTRIDGES WITH SEVERAL RATING OF PARTICLE TREATMENT
The filtration process of liquid substances usually requires a high level of efficiency. (between 1-5 microns).
To ensure the use of the filter elements on very fragile applications (food, pharmaceutical, energy, galvanic), components certified according to the main technical and safety agreements in the sector are used.
Pleated polyester filter cartridges are used for a large filtering surface to ensure a fluid flow rate suitable to minimize working pressure. IFS designs pleated filter elements in monolayer and multilayer synthetic fiber of polyester, polypropylene and coupled glass fibers.
Furthermore, particular attention is paid to the characteristics of the structure of the filtering element as well as the compatibility of the construction materials used rather than the fluids to be treated (acids, chemicals, food liquids).
Request a budget
for OUR FILTERS