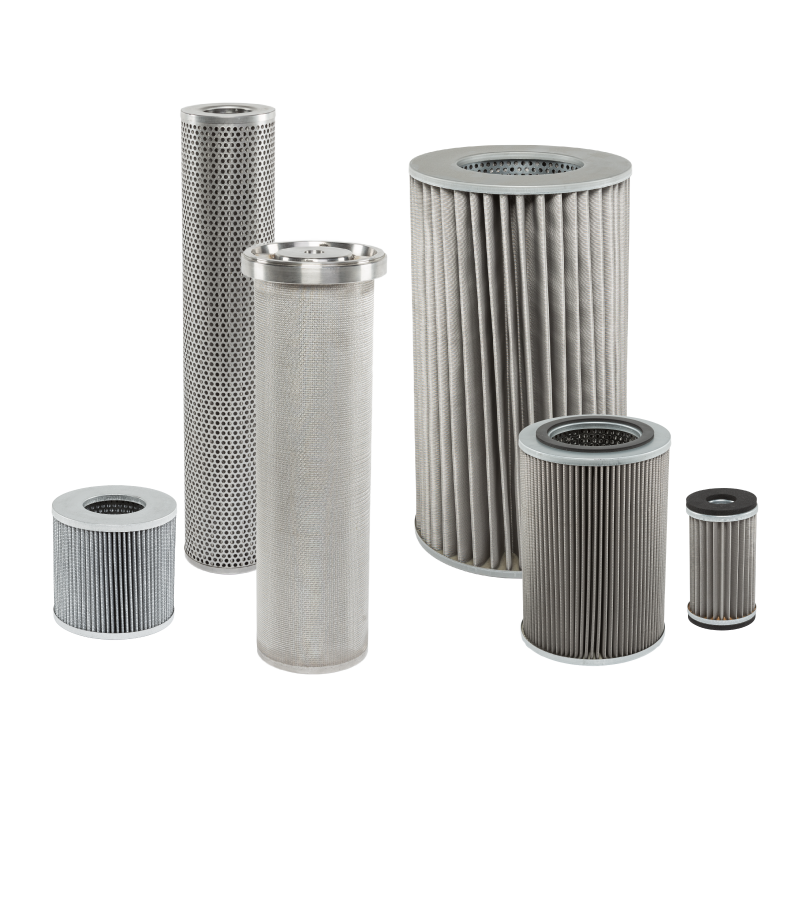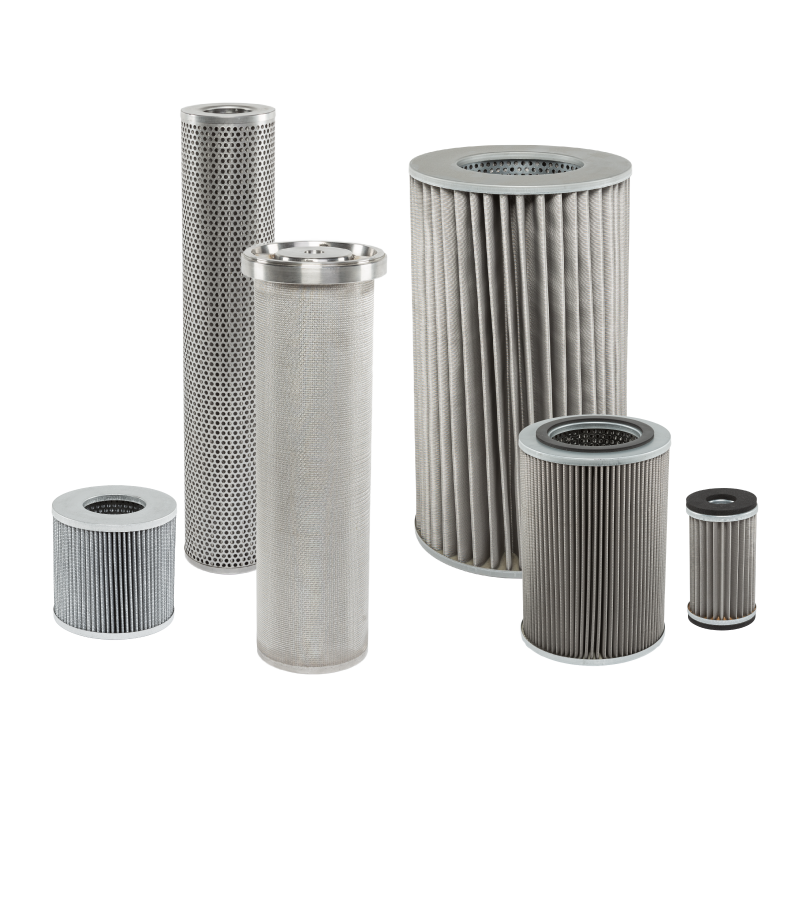 METAL MESH CARTRIDGES FOR PROCESS FILTRATION.
IFS designs filter elements in pleated metal mesh in single layer or in multiple layers customized with specific filter media for the treatment of particles.
The use of high quality metal mesh makes the filter elements durable and regenerable for a long time.
Specific meshes made with automatic mechanical looms are used to obtain a grid made with bold threads and a continuous weave.
The use of stainless materials such as stainless steel or more precious alloys.
They are distinguished by the size of the frame, the wire diameter, the number of links and the type of weft.
The variety of filter media includes stitched fabric cloths, cross-weave paved cloths, repetitions, touraille and pcs. the range of use is very wide with rating of a few units of microns up to very open meshes. 
Request a budget
for OUR FILTERS